How to Stay Out of the Doghouse and in Love with Your Wife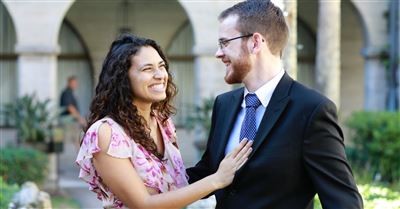 By Chad Napier, Crosswalk.com
It's likely that before you (or any man) married, you heard the phrase "happy wife is a happy life."
We're taught in Genesis 2:24 that when a man leaves his parents to marry a wife, they then become one flesh. Thus, since the two souls are joined, what makes one happy will make the union happy.
However, as much as we try as husbands, we find ourselves shaking our heads wondering where we went wrong from time to time. The proverbial "doghouse" can be anything from the "silent treatment" to the more extreme "couch" treatment.
Even Solomon in Proverbs 30:18-19, wrote about his confusion and amazement. He said, "there are three things that are too amazing for me, four that I do not understand: the way of an eagle in the sky, the way of a snake on a rock, the way of a ship on the high seas, and a way of a man with a young woman."
Thankfully, a marriage's success and happiness is not dependent upon the man understanding the intricacies and complexities of his wife. Here are 8 ways to pursue godly peace and love with your wife:
Photo Credit: ©Unsplash/Joshua Adam Nolette/span>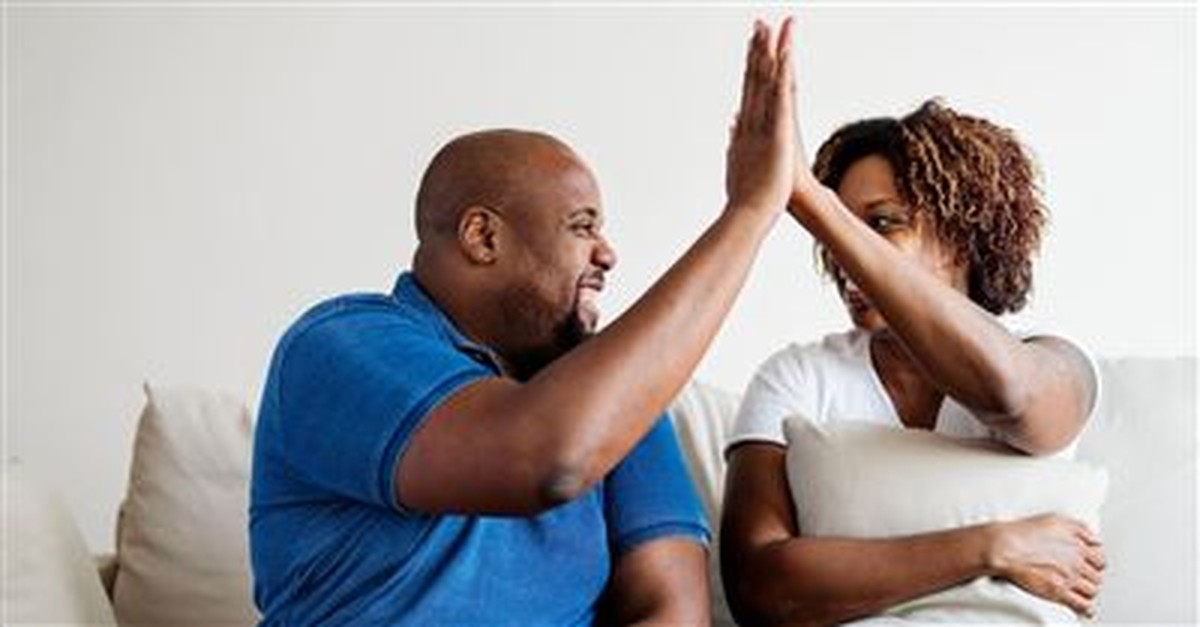 1. Trust Her.
Proverbs 31:11-12 promises much gain for the husband when he trusts his wife with his heart. This gain in life does not last a day or even a year, but a lifetime.
Trust issues thwart any relationship, but especially the intimacy of a marriage. If she is out to dinner with her friends, do not call or text her incessantly. Further, if she leaves her phone on the kitchen table, do not use the passcode she entrusted you with for the purpose of checking her call history or text messages.
In 1 John 4:18, we are reminded, "there is no fear in love, but perfect love casts out fear."
Photo Credit: ©GettyImages/Rawpixel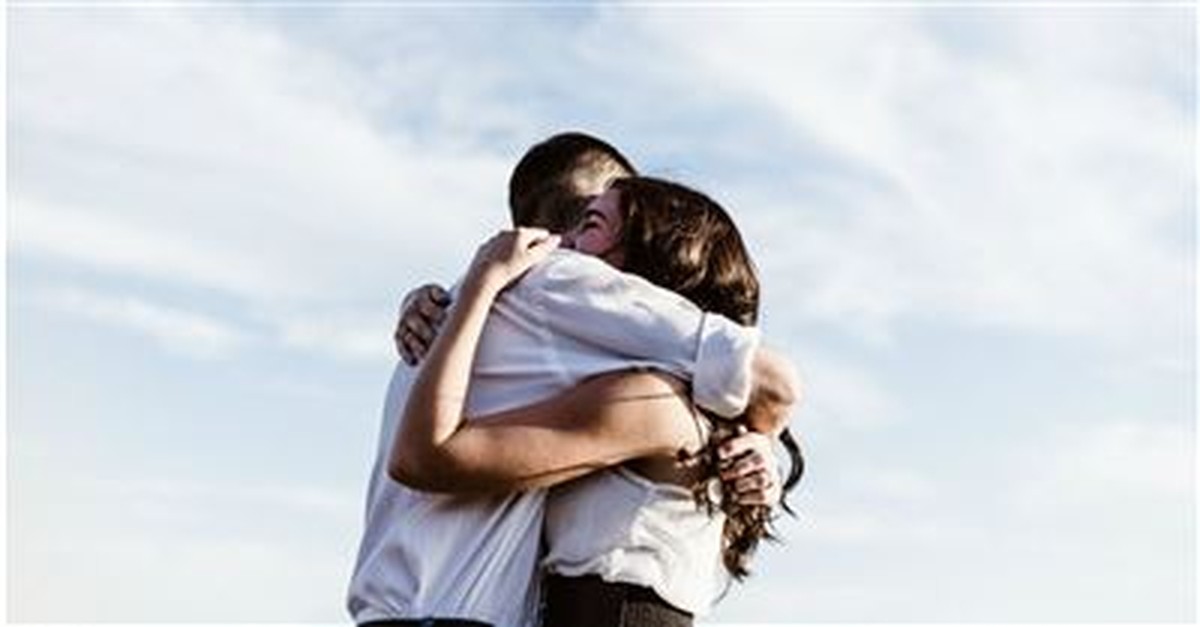 2. Love Her Emotionally.
In Ephesians 5:25 the husband is to love his wife "just as Christ loved the church." The church is the bride of Christ and loves it as the husband should love his wife.
Christ doesn't love the church because of an inherent obligation to do so. He displays an unconditional love of delight and is dedicated to its success.
When the husband loves his wife in this manner, it reflects a great commitment to her. 
Photo Credit: ©Unsplash/Priscilla-Du-Preez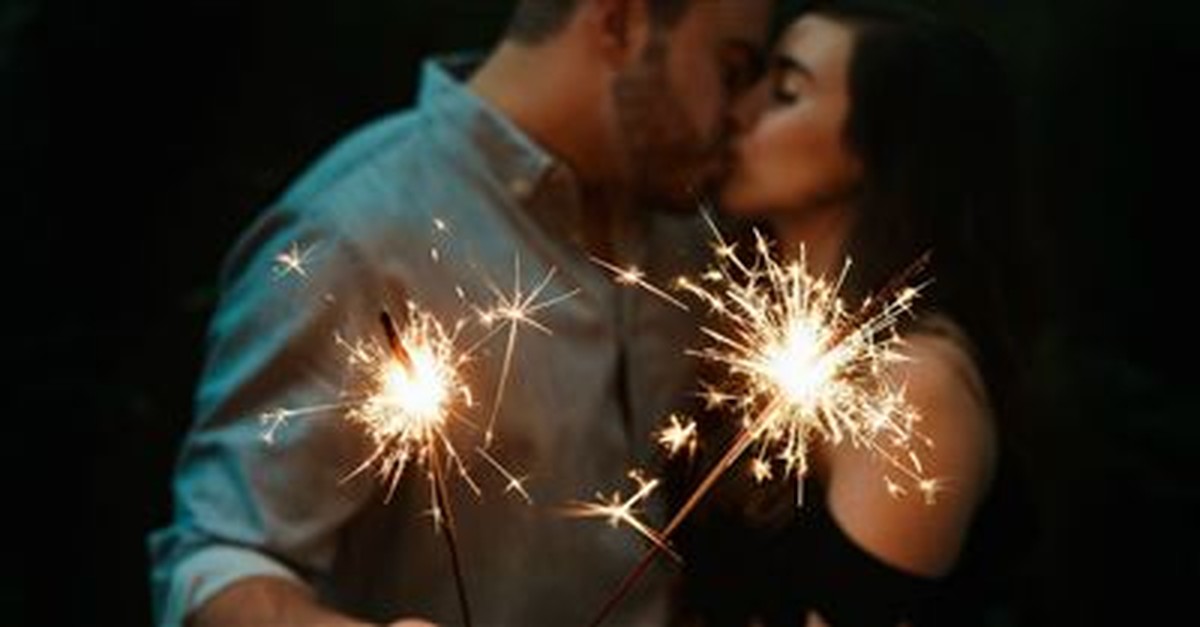 3. Love Her Physically.
In 1 Corinthians 7:5, we are commanded to "not deprive each other [of sexual relations] perhaps by mutual consent and for a time, so that you may devote yourselves to prayer."
Similarly, Proverbs 5:18-19 directs us to enjoy our wife during our youth as she is a "loving doe, a graceful deer" and physically satisfying. These verses are clear, and really need no further explanation; just action.
Photo Credit: ©Unsplash/Jared Sluyter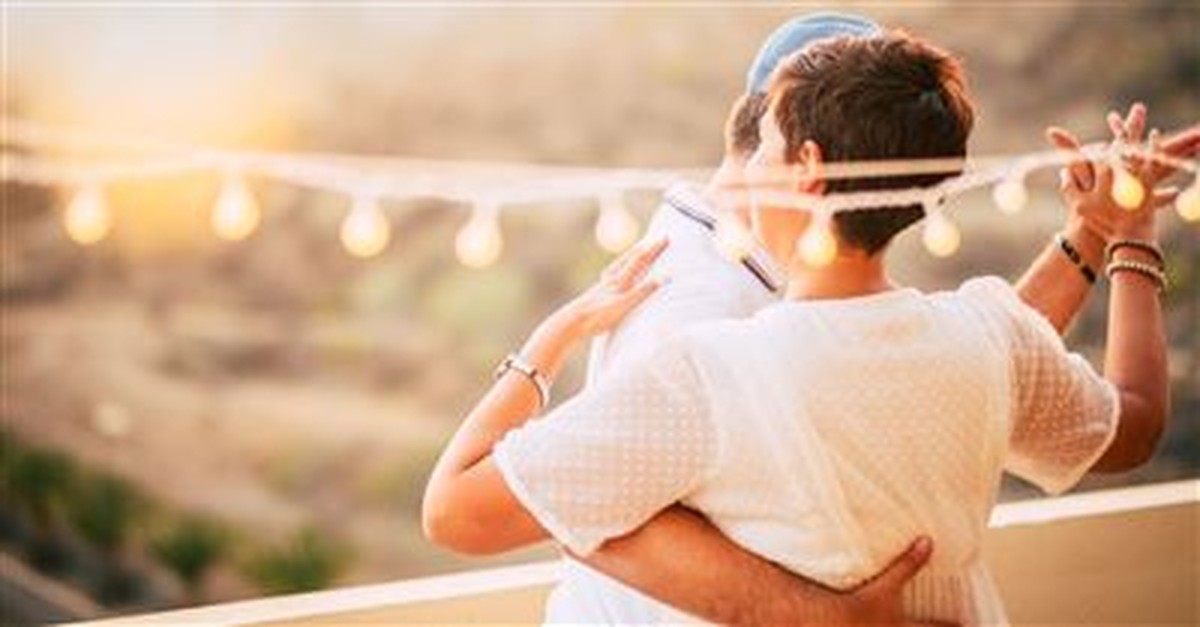 4. Feed Her Spirit.
As mentioned earlier, we are commanded to love our wife just as Christ loved the church.  Further, we are to love our wives as our own bodies. In Ephesians 5:29, Paul explained, "after all, no one ever hated their own body, but they feed and care for their body, just as Christ does the church." 
We care for the health of our own bodies by eating a healthy diet and exercise regularly. Similarly, we should feed our relationship with our wife.
If she is not spiritually happy and healthy, the marriage is not spiritually happy and healthy. It requires a healthy diet. If the desire is to inquire about the "grass being greener on the other side," consider whether you have been watering your side of the fence. 
Photo Credit: ©GettyImages/Simonapilolla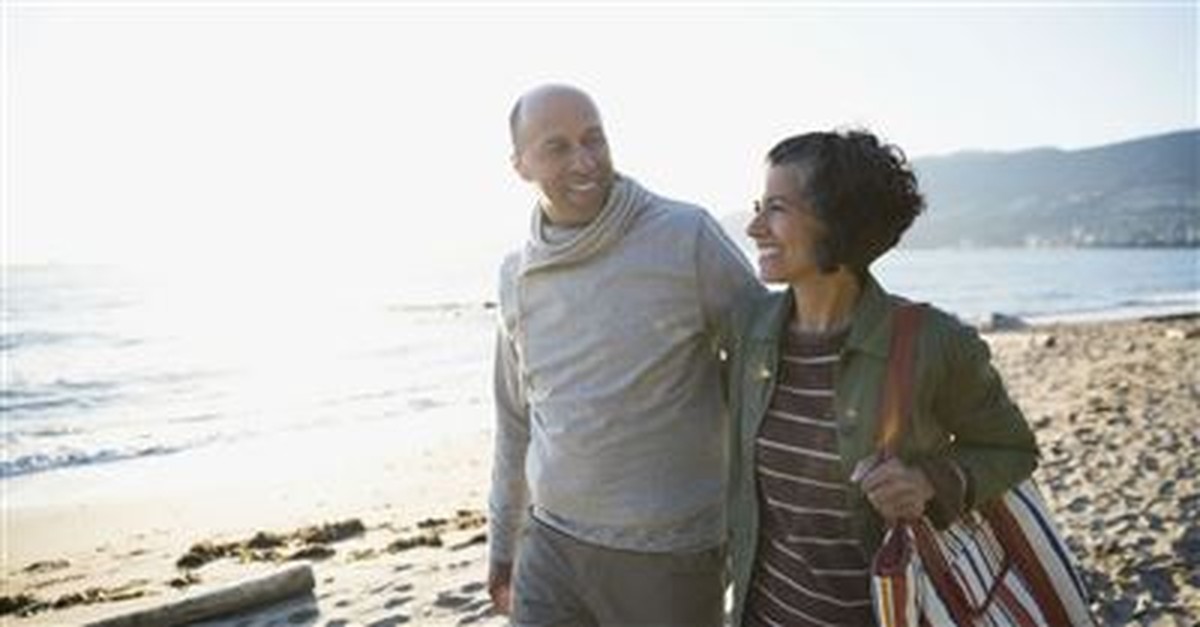 5. Invest Time In Her.
In Deuteronomy 24:5, the recently married man was not sent to war or required to have any other duty except "for one year he is to be free to stay home and bring happiness to the wife he has married."
Interestingly during this time, the husband was not only free from military service, but also free from the obligations of all tributes, taxes, public offices, and jobs. His sole responsibility was to nurture his relationship with his wife.
Today, we may get a week or two off from work before and after our wedding for a honeymoon, but it is important to dedicate those first few months to the relationship and allow "healthy roots" to take hold.  
Photo Credit: ©GettyImages/HeroImages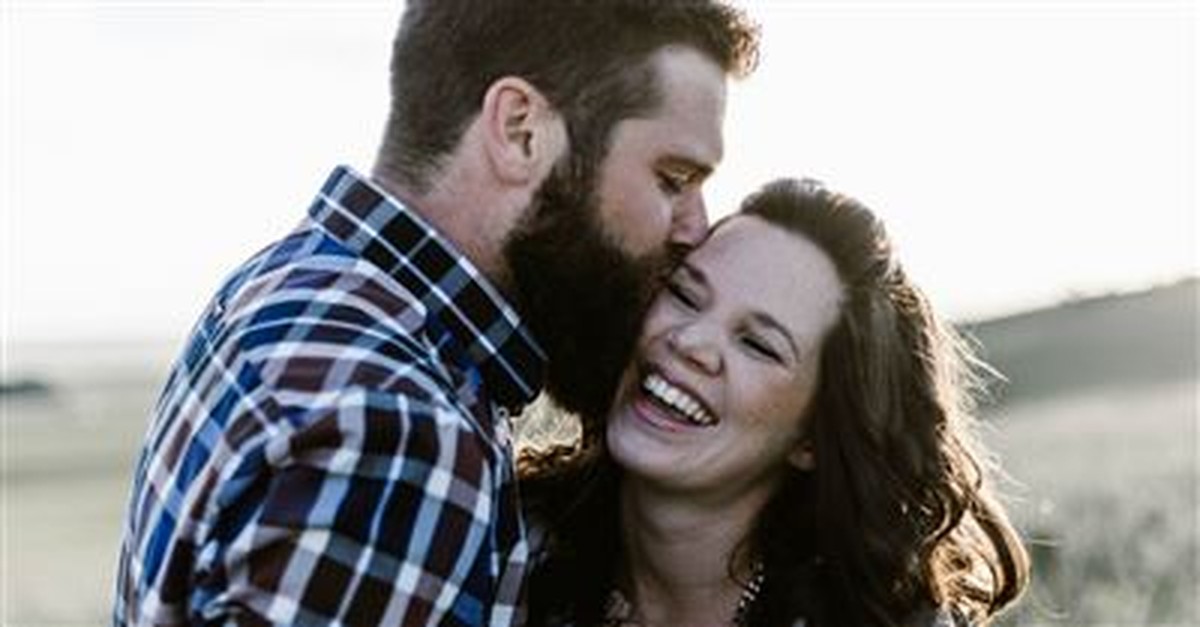 6. Be Thankful For Her.
We inherit material possessions and wealth from our parents, but Proverbs 19:14 tells us that a "prudent wife is from the Lord." A good wife cannot be bought or taken from someone else. She is only in our life because of the blessing of God.
Any man can have a wife, but only God gives the "prudent wife." John Gill in his "Exposition of the Bible" describes the prudent wife as one who "behaves well to her husband, manages the affairs of house with wisdom, and brings up her children in all orderly manner." In other words, she treats her husband like a king, keeps a clean house, and rears respectful children.
The "prudent wife" is truly a blessing from God and she should be regarded as such.
Photo Credit: ©Unsplash/Priscilla-Du-Preez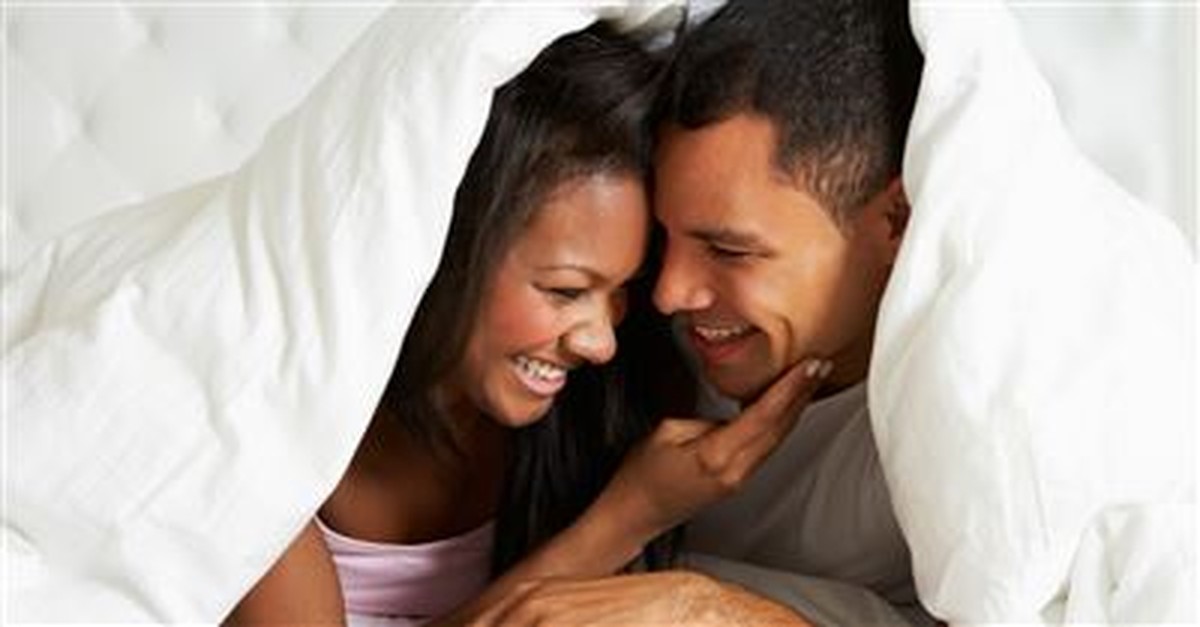 7. Keep the Bed Clean.
Paul in Hebrews 13:4 taught that marriage is to be "held in honor among all, and let the marriage bed be undefiled."
Paul was referring to the dangers of adultery.
However, we can go one step further by advising that the marriage bed should not be defiled by watching Netflix all night or texting your friends while your wife lies patiently by your side.
Some may consider this to be extreme, but not having a television in the bedroom reduces distractions and promotes healthy interaction in the marriage.  
Photo Credit: ©GettyImages/monkeybusinessimages
8. Be Easy.
Paul in Colossians 3:18-19 prescribes the husband to love his wife and "do not be harsh with them."
The woman does not become the slave of the man upon marriage. We are to love our wives without bitterness, harshness, or severe treatment. The husband is to always be kind and considerate to the efforts of his wife.
The wife doesn't take on the role as the husband's mother by fixing his dinner plate and bringing him an evening snack into the living room so he doesn't have to get up from the recliner. The husband is to be thankful for the work the wife does within the house such a cooking and cleaning. The husband should not take these efforts for granted.
There is nothing better than having a happy wife, but conversely, there is not much worse than having an angry one in the house. When the husband loves his wife as Christ loved the Christ, the relationship will be a healthy one.
The ultimate goal is not just to stay out of the doghouse, but foster a meaningful and deep relationship with a helpmate. We can draw from the positives from how our father treated our mother, but also avoid some of the pitfalls by recognizing some of his areas of deficit or failure.
If we have a Biblical marriage of being equally yoked and regard the union as such, the husband will realize the wife is truly a blessing from God.     
Related articles:
10 Things Every Husband Should Be Doing for His Wife
10 Simple Ways a Godly Wife Can Show Her Husband He's Loved
---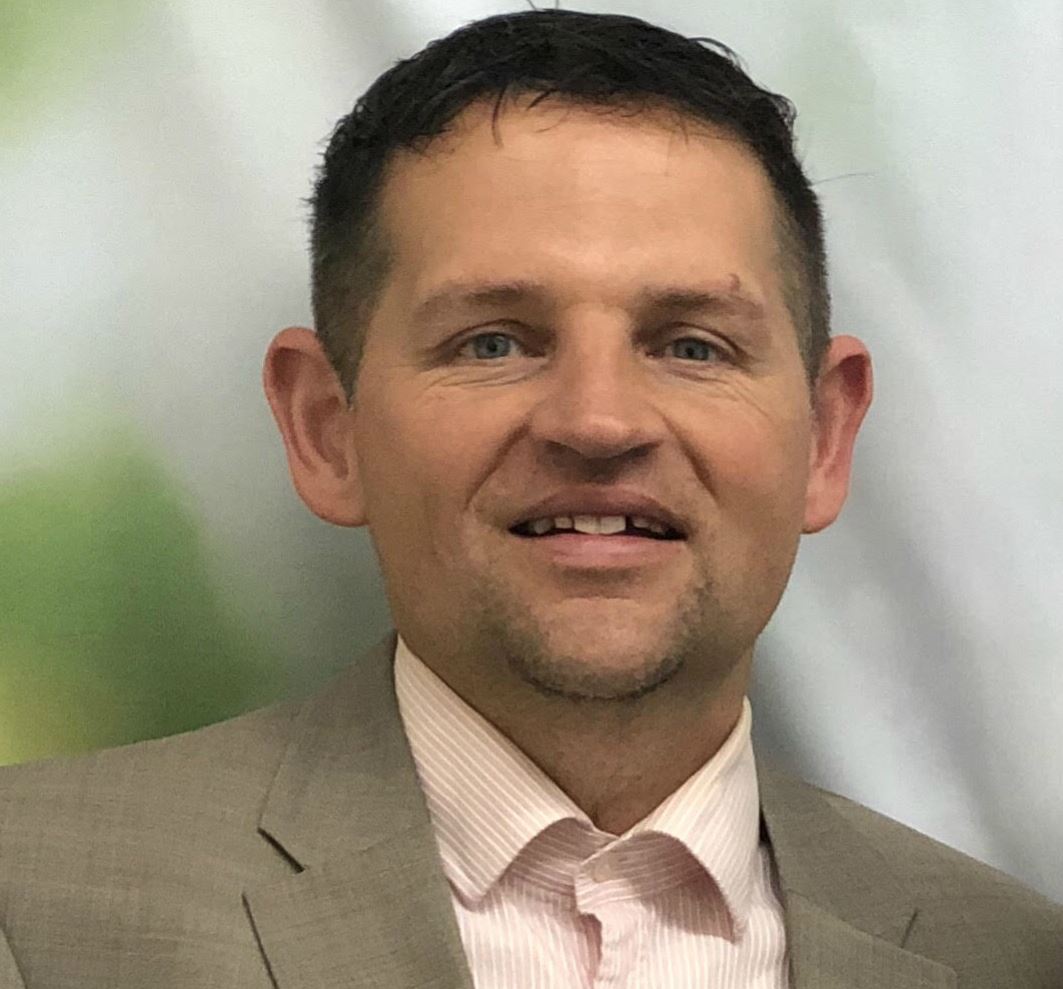 Chad Napier is a believer in Christ, attorney at law, wannabe golfer, runner, dog lover, and writer. He enjoys serving his church as a deacon and Sunday School teacher. You can find him on Facebook, Twitter, and at his golf devotion par3sixteen.com. He and his wife Brandi reside in Tennessee with their canine son Alistair.
Photo Credit: ©GettyImages/monkeybusinessimages