Call the show at (619) 590-0664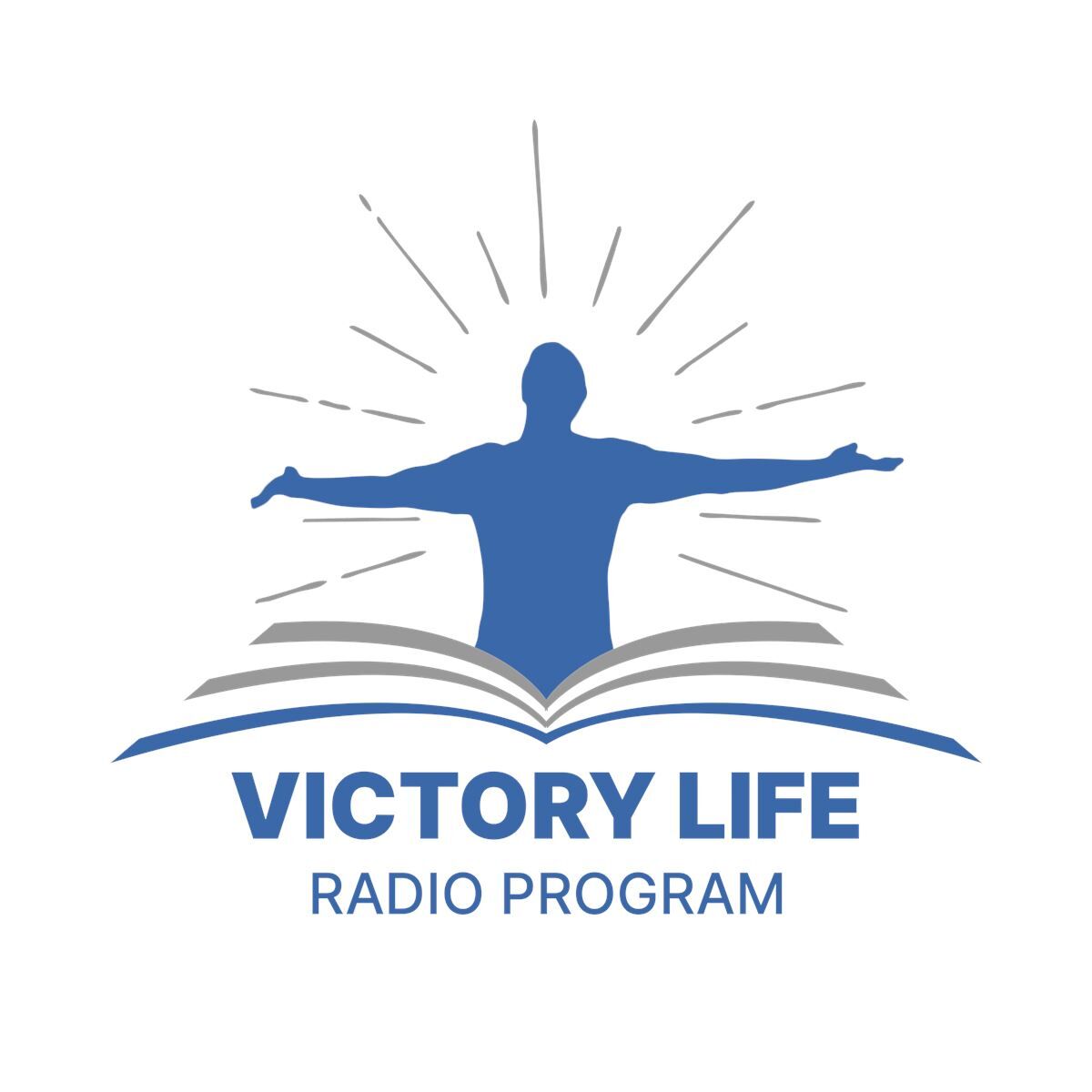 Victory Life Radio program is a fully energized weekly broadcast that enlightens believers to operate as eternal winners, become more aware the abundant life we have in Christ, and use our God given potential to be go givers of the gospel.
Show Links:
---
---
Pastor Jaysen Brown is married to Rachelle & has 2 wonderful teenagers, Nolan & Taelynn. He has preached the gospel around the world & led of thousands of people to Christ. He pastors a global ministry called Victory Baptist Church in El Cajon. The Browns enjoy daily the fulness of Christ and use all of their talents to glorify God.