Season Watch with Wendy Scott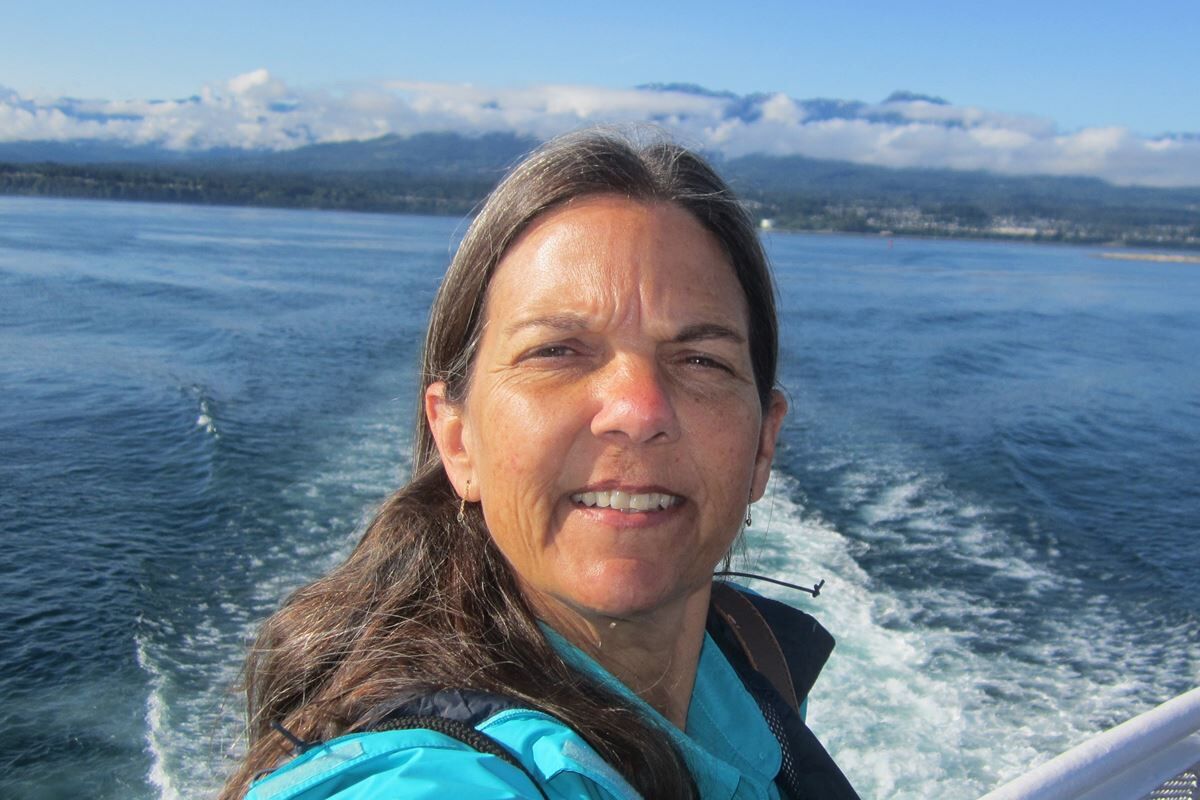 Season Watch with Wendy Scott

Listen to Season Watch - Saturdays at 3:00 p.m., where we observe the things coming on the earth through Biblical binoculars, because the Bible is both timely and timeless.
The show seeks discuss the topics of the day in light of the Bible, its prophecies, and promises. We will examine the signs of the times, and evaluate what they might indicate about the prophetic clock, the condition of the church, and our responsibilities as followers of Jesus.
We will also discuss how to share the glorious Truth of God's Word and the Gospel of grace with others, as well as answer your questions concerning Apologetics, Creation Science, and end-times events.
Season Watch will host local ministries, special guests, and as always, tackle your Biblical, Creation, and apologetics questions to help us spread the Gospel as we "see the day approaching."
"Watch therefore, and pray always that you may be counted worthy to escape all these things that will come to pass, and to stand before the Son of Man." Luke 21:36

Show Links:
---
---
Wendy has her Master's degree in Rhetoric & Writing Studies from San Diego State University, and is a part-time lecturer with local San Diego colleges and universities.
She uses the academic process of curiosity, critical thinking, and research to examine "the whole council of God," as well as "the wisdom of man" in order to discover the trustworthiness of the Bible, and God's faithfulness through Creation. Wendy has given public talks on topics such as The Scientific Facts of Creation, Speaking Truth in a Post 2020 Culture, and Knowing the Constitution.
Wendy has traveled on several outreach missions to Russia, China, Mexico, and locations within the United States, in addition to her personal travels to Europe, Israel, and Jordan.
In her weekly evangelical outreach, she shares the love, truth, and hope of Jesus with other San Diegans. Over her years of sharing, Wendy has encountered many views, beliefs, cultural mindsets, and fears that influence those who have not received Jesus. Through this process of Biblical study, God has shown her how to respond to skeptics with the truth, logic, and Holy Spirit inspiration, just as Jesus promised, with such "wisdom which all your adversaries will not be able to contradict or resist" (Luke 21:15).
It's time for the church to wake up and get to work.
"For the eyes of the LORD run to and fro throughout the whole earth, to show Himself strong on behalf of those whose heart is loyal to Him." 2 Chr 16:9a
Wendy's Rumble Channel: Wendy's Words for Him
Contemporary Christian Novel: The Lost: A Story of Christmas