Tugboat Todd // Monday-Friday 12:00 A.M. to 4:00 A.M.
Call the show at (858) 535-1210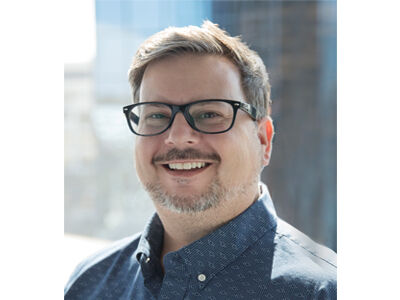 Tugboat Todd is pulling you across the waves of K-Praise from the docks at 12:00 AM to port at 4:00 AM with special K-Praise programming.
---
Tugboat Todd is a third generation San Diego native, his walk with Christ has taken him from La Jolla Presbyterian Church as a child, to time at Point Loma Nazarene University as a young man, to K-Praise San Diego, where he feels blessed to be part of the daily line-up at K-Praise.