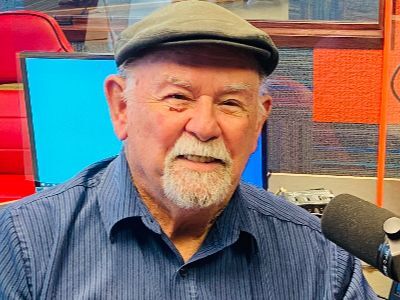 Cornerstone Radio where we Think Big and ACT BIGGER!
The Cornerstone Transitional Housing program: Make A Difference as we work to break the cycle of homelessness in east county and greater San Diego, restore hope and help men and women regain control of their lives.
Show Links:
---
Over 34 years working in the communications industry. Returned to college and became a commissioned pastor for The Wesleyan Church for 20 years.