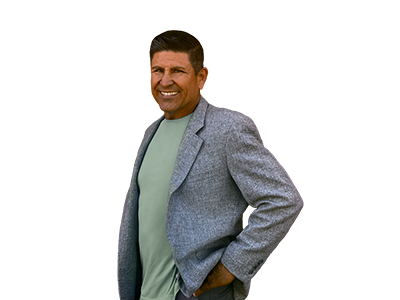 ---
Adam Riojas is the founder and senior pastor of At the Cross Church in Oceanside, CA. and voice of
radio broadcast, Freedom with Adam Riojas. Adam Riojas resides in Oceanside, California with his
wife Cleta and their two daughters. Adam's story has captivated many, as it is an amazing story of
survival, of hope, of faith, of redemption… and one man's struggle to forgive the ultimate
betrayal. He was incarcerated for a crime he did not commit and spent 13 years and 8 months
in prison before the California Innocence Project got him released in 2004. Currently The
California Innocence project is in the Judicial system seeking full exoneration and
compensation for the years Adam Riojas was wrongfully incarcerated.
What man meant for evil, God meant it for good. God allowed the tragedy of him being
wrongfully incarcerated to draw him close to Him and to fully trust in the plan God had for his
life. Pastor Adam's testimony shows us that we have to trust God even when it seems
impossible to get through something. Persevere and God will show you the way. Trusting God
on your journey and knowing He, the creator of the universe has you and knows you by name
because you are His.