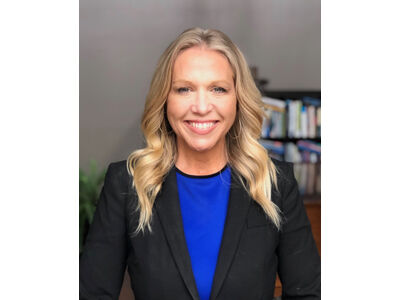 MindsetMatters with Dr. Lisa Dunne is a dynamic, thought-provoking show that provides practical tools that will activate your faith, reset your organizational culture, and transform your interpersonal relationships! Join Dr. Lisa Dunne as she cross-references current events with historical, faith-based research in the bio-social sciences in order to help bring lasting change. Find out why MindsetMatters!
Show Links:
---
Lisa Dunne is a dynamic, award-winning educator, author, and speaker with 20 years of classroom experience and 8 years of nonprofit leadership. As an expert in GenZ teaching methodology and psychosocial development, she facilitates local church and community workshops to help parents, teachers, and faith-based institutions better equip the next generation for academic success and interpersonal skill development.

Dr. Dunne is the author of five books, including a neuroscientific approach to media socialization (The Science of Social Influence), a biosocial approach to lifespan development (Relating through the Lifespan), and a multigenerational approach to workplace communication (The Multigenerational Marketplace).

She has been married to her British husband, Adrian, for over two decades, and they enjoy teaching, singing, coaching struggling marriages, singing at their church, and writing music together. The Dunnes live in San Diego with their beloved children, Ethan and Cymone Azariah, and their King Charles Cavaliers, Nathaniel Bailey Pawthorne and Christina Clara Rossetti.