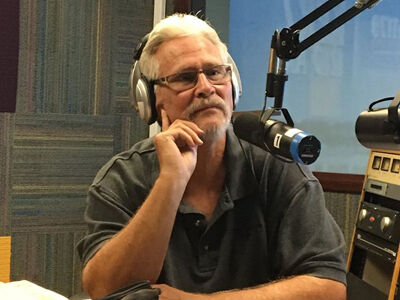 Come Together, San Diego is a live program showcasing the Body of Christ in San Diego County and beyond. The broadcast incorporates Christian good news, events, believers, and leaders to chronicle the activities past, present, and future.
Guests and co-hosts include faith-based leaders, artisans, and marketplace professionals.
Don't listen to it, be part of it! Call 1-866-577-2473
Show Links:
---
The essence of Come Together San Diego, is basically the essence of the host, Caz Taylor. For decades, Caz has been entrusting the Lord to inspire and empower unity in the Body of Christ here in San Diego. This unity or oneness is not tied to everyone being the same. On the contrary, each believer brings their unique giftings and callings to merge into a voice of many waters. This approach defines the heart cry of Caz. This defines the purpose behind Come Together San Diego. Don't just listen to it, become a part of it.
As God moves mightily in and through His believers in this community, our radio show will be a media meeting place, so that we can Come Together, San Diego.