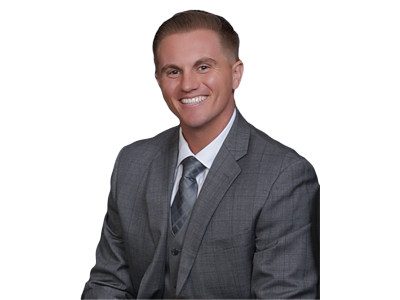 Brent and Chase bring their financial experience live to the listeners and answer questions about individual companies, the economy, and other financial matters. The investing team brings an "Unbiased, No Strings Attached, Fundamental Opinion" to all their listeners. Get educated on the companies to look out for, the financial pitfalls to avoid, and the best financial strategies.
Show Links:
---
Chase Wilsey has established himself as a highly regarded investment analyst in the San Diego area. He currently serves as the Vice-President of Wilsey Asset Management, an SEC, Registered Investment Advisory Firm. Chase plays a key role in building the WAM client portfolios by applying proven fundamental analysis to company research and asset selection. For over 5 years, he has also co-hosted the Smart Investing Show with Brent and Chase Wilsey. The show has been heard on San Diego airwaves for over 27 years and is now airing on FM 97.3 The Fan, as well as by Podcast. In addition, Chase serves as a regular financial contributor for Fox 5 San Diego, speaking on a variety of financial and economic topics.
Chase is a student-athlete alumnus of Northern Arizona University, graduating Summa Cum Laude with a Finance degree. He also earned his MBA from Mississippi State University. Giving back to the community is also something Chase is passionate about. He serves on the board of the Toby Wells YMCA and coaches high school football at his alma mater, Poway High School. He currently resides in the Carmel Valley area.