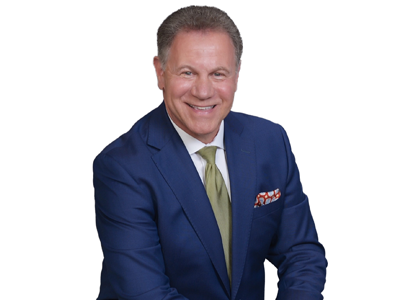 Brent and Chase bring their financial experience live to the listeners and answer questions about individual companies, the economy, and other financial matters. The investing team brings an "Unbiased, No Strings Attached, Fundamental Opinion" to all their listeners. Get educated on the companies to look out for, the financial pitfalls to avoid, and the best financial strategies.
Show Links:
---
Brent M. Wilsey is a highly regarded investment advisor and a seasoned financial strategist with over 41 years of experience in the finance industry. Wilsey currently owns and operates Wilsey Asset Management, a Registered Investment Advisory Firm with the Securities and Exchange Commission managing hundreds of millions in assets — through which he offers day-to-day investment guidance to both individual investors and corporations. His firm provides only fee-based services, investing clients' money, and his own, primarily in equities. Brent's transparent approach to investing includes educating his clients in which he illustrates how to invest in equities, why (if done properly) it is not as risky as people have been led to believe, and how equities offer the best returns over the long run.
Brent currently serves as a guest commentator on KUSI News and One America News Network, discussing the latest news on the economy, company fundamentals, and investment advice. He is also called upon from such names as Business Week and Barron's being recognized as 1 of top 400 Independent Financial Advisors in the U.S and featured in Forbes Top Advisors in California for 2020. In addition, Wilsey penned a weekly article for the San Diego Daily Transcript for 16 years and continues to do so via his firm's Smart Investing Newsletter, which focuses on the fundamentals of investing. Brent is known for his call-in Smart Investing Show which airs every Saturday at 9am on FM97.3 The Fan, celebrating 27 years on San Diego radio providing radio show listeners with a fundamental analysis on stocks, mutual funds, and investing tips. A veteran and an accounting graduate, Wilsey received his MBA degree from National University in 1986. He currently resides in San Diego in the Scripps Ranch area.