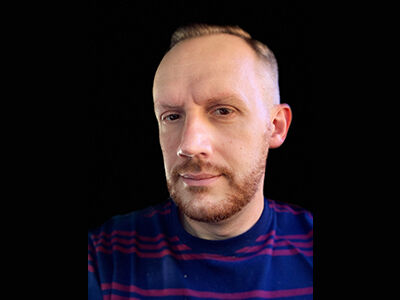 Sail on through your late weeknights with Noah's Ark and tune in to the local Friendship With God, hear special appeals from people that need the love of Christ in the world, and experience Pathway to Victory w/ Dr. Robert Jeffress; also seen nationally occasionally on cable news.
Noah Dingley is also the host of "Across The County" weekends on K-Praise, bringing you guests who impact the San Diego community as a whole; sometimes these issues are local non-profits doing good throughout the county and other times they are national issues that also can directly impact our fine city.
You can also hear Noah Dingley with "Noah's Ark" during your San Diego late nights; 9 p.m. to Midnight on AM 1210 and FM 106.1.
Noah Dingley is also the producer of "The Word on Wealth" with Marty Schneider heard daily on Salem Radio Networks Monday through Friday.
Show Links:
---
Across The County is a show that brings the most important local issues from all "across" San Diego to the forefront. Noah your host has a passion for non-profits, education, impactful stories and authors, as well as national issues that directly impact San Diego. Join Noah each weekend to discover and share the issues "Across The County" that truly impact us all.