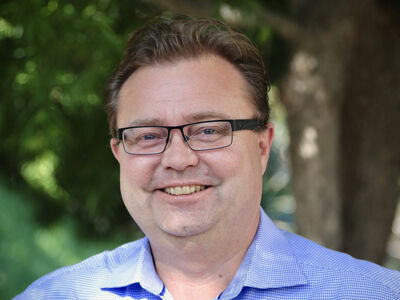 Cultivating Ethos is a 501(c)3 non-profit corporation.
ETHOS: THE DISTINGUISHING CHARACTER, SENTIMENT, MORAL NATURE, OR GUIDING BELIEFS OF A PERSON, GROUP, OR INSTITUTION.
Ethos is essentially the reputation of a particular community or group of people. We believe the Church is to have a particular ethos that is distinctive, tangible, and true. This ethos doesn't just happen, it must be cultivated.
CULTIVATE: (FROM THE WORD "CULTURE") TO GROW IN A PREPARED MEDIUM.
Jesus, when describing His followers, said that they are the salt and light of the earth. He is saying that His followers have a practical and positive influence, not just on the members of the Church, but on the entire culture. Practically speaking, followers of Jesus Christ cultivate the community. They are not irrelevant or disconnected.
Show Links:
Pastor Scott Furrow is the Sr. Pastor of the First Baptist Church of San Diego. Married with two kids, Scott has been in ministering in San Diego for 20 years and is the President of Cultivating Ethos, a 501(c)3 non-profit focused on Biblical teaching, creating opportunities and developing new (and old) ideas to help you change your world by following Jesus. He is the host and speaker for the Cultivating Ethos program on KPRZ, 1210AM in San Diego.