The Alternative with Dr. Tony Evans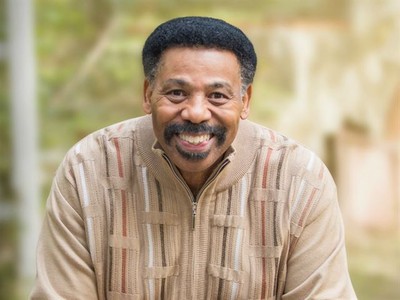 Listen on K-PRAISE
Monday
1:30AM - 2:00AM, 10:30AM - 11:00AM
Tuesday
1:30AM - 2:00AM, 10:30AM - 11:00AM
Wednesday
1:30AM - 2:00AM, 10:30AM - 11:00AM
Thursday
1:30AM - 2:00AM, 10:30AM - 11:00AM
Friday
1:30AM - 2:00AM, 10:30AM - 11:00AM
Latest Broadcast
To Be Made Whole
12/9/2022
Too often, we think of turning to God as a last resort when our backs are against the wall, the enemy is closing in, and we're fresh out of ideas. Join Dr. Tony Evans as he talks about taking a more heavenly approach to solving our earthly problems in this look at how to go beyond healing to wholeness.
Featured Offer from The Alternative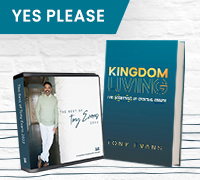 The Path to Spiritual Maturity
With your generous gift to our ministry, I'd like to send you the sermon series, The Best of Tony Evans 2022, which includes 20 messages. If you want to gain a better understanding of how you can grow spiritually, I'll also include my new book, Kingdom Living. In it, you'll discover the biblical secrets of spiritual maturity. They'll help you find greater confidence in your walk with Christ. It all begins with your relationship with Him.