The Alternative with Dr. Tony Evans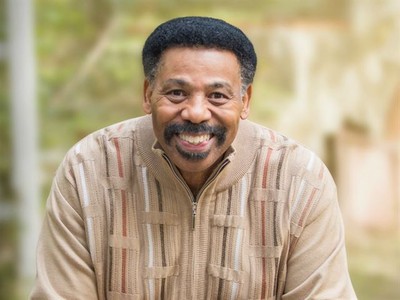 Listen on K-PRAISE
Monday
1:30AM - 2:00AM, 10:30AM - 11:00AM
Tuesday
1:30AM - 2:00AM, 10:30AM - 11:00AM
Wednesday
1:30AM - 2:00AM, 10:30AM - 11:00AM
Thursday
1:30AM - 2:00AM, 10:30AM - 11:00AM
Friday
1:30AM - 2:00AM, 10:30AM - 11:00AM
Latest Broadcast
Loving God First
10/27/2021
Jesus boiled down God's law into two simple commandments: loving God with everything we've got, and loving others as ourselves. Join Dr. Tony Evans as he deals with the first of those instructions and reminds us why Christianity is about a relationship, not an activity.
Featured Offer from The Alternative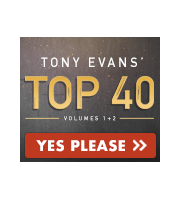 The Best of Tony Evans
You will be greatly encouraged as you listen to the best of Tony Evans' preaching from the past 40 years. As a thank you for your generous gift to help us spread God's word, we will send you the first 2 volumes of Tony Evans' Top 40. These volumes include 20 powerful messages.