Pathway to Victory with Dr. Robert Jeffress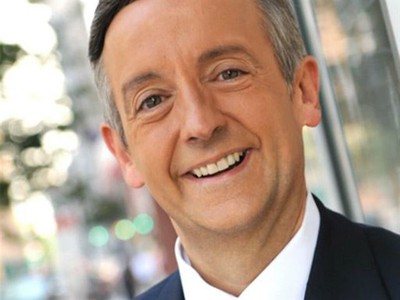 Listen on K-PRAISE
Monday
11:00AM - 11:30AM, 11:00PM - 11:30PM
Tuesday
11:00AM - 11:30AM, 11:00PM - 11:30PM
Wednesday
11:00AM - 11:30AM, 11:00PM - 11:30PM
Thursday
11:00AM - 11:30AM, 11:00PM - 11:30PM
Friday
11:00AM - 11:30AM, 11:00PM - 11:30PM
Latest Broadcast
Spiritual Aerobics
6/14/2021
Scripture teaches that the Christian life is a lot like running a race. And we're taught to run with the prize in mind! So how do we develop the "spiritual legs" to finish—and even win—this race? Today on Pathway to Victory, Dr. Robert Jeffress points to faithful men and women who showed us the . . .
Featured Offer from Pathway to Victory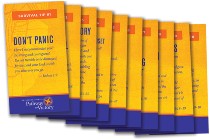 Featured Resource From Pathway to Victory
Designed to fit in a gentleman's coat pocket or a lady's handbag, the Courageous Encouragement Cards are feature the 10 survival tips from the book, Courageous, plus a select Scripture. Each card is about the same size as a smartphone so you can take all ten cards with you to work or to meetings for encouragement and to help remind you that God's Word is key to living courageously this year.