Pathway to Victory with Dr. Robert Jeffress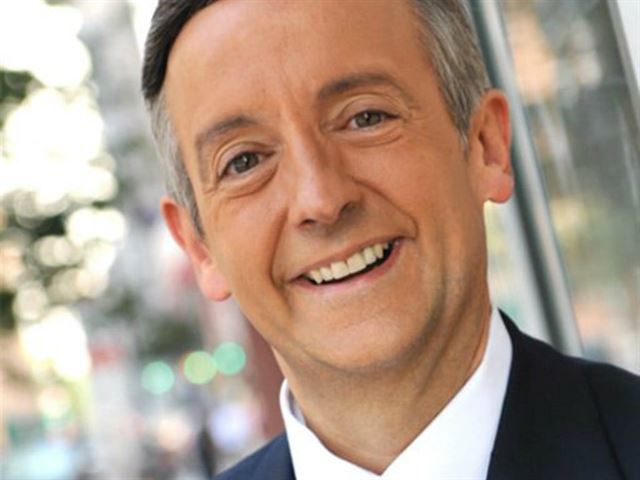 Listen on K-PRAISE
Monday
11:00AM - 11:30AM, 11:00PM - 11:30PM
Tuesday
11:00AM - 11:30AM, 11:00PM - 11:30PM
Wednesday
11:00AM - 11:30AM, 11:00PM - 11:30PM
Thursday
11:00AM - 11:30AM, 11:00PM - 11:30PM
Friday
11:00AM - 11:30AM, 11:00PM - 11:30PM
Latest Broadcast
Do People In Heaven Know What Is Happening On Earth?
9/17/2019
The Bible describes heaven as a wonderful place with no more death, no more pain and no more tears. But how can we be truly happy in heaven when there's still so much suffering here on earth? Today on Pathway to Victory, Dr. Robert Jeffress discusses whether or not people in heaven know what's happening down below.
Featured Offer from Pathway to Victory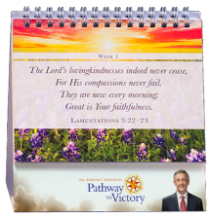 Pathway to Encouragement Verse A Week Desktop Chart
Request the ministry-exclusive Pathway to Encouragement Verse-a-Week desktop chart from Dr. Robert Jeffress and Pathway to Victory! This 52-week chart features select Scripture designed to help encourage and equip you with all year long. Keep it on your desk at work or on your dresser at home as a personal, faith-building tool to help you grow your faith all year long!