Insight for Living with Chuck Swindoll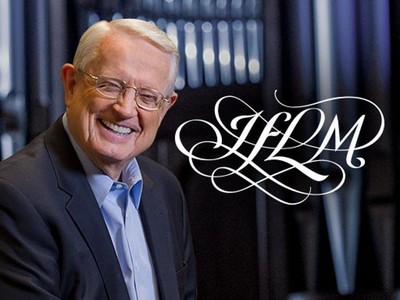 Listen on K-PRAISE
Monday
2:00AM - 2:30AM, 7:00AM - 7:30AM
Tuesday
2:00AM - 2:30AM, 7:00AM - 7:30AM
Wednesday
2:00AM - 2:30AM, 7:00AM - 7:30AM
Thursday
2:00AM - 2:30AM, 7:00AM - 7:30AM
Friday
2:00AM - 2:30AM, 7:00AM - 7:30AM
Latest Broadcast
The Lamb of God, Part 1
12/9/2022
Jesus stands in stark contrast to the prowling adversary, the devil. Sent to save and redeem, Jesus is described as the Lamb of God. And unlike ancient animal sacrifices at the temple, Jesus' one-time sacrifice provided an all-time covering for sin! Pastor Chuck Swindoll spotlights this symbol of sacrifice, dependence, innocence, and meekness from selected Scriptures. Because of Jesus' sacrifice, you can live for God! Take His easy yoke upon you as you look toward the day when you'll stand spotless before the spotless Lamb!
Featured Offer from Insight for Living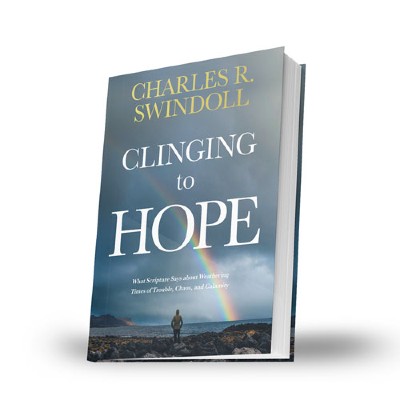 Brand-new Book by Chuck
Learn more about the book Clinging to Hope and how you can download the introduction and first chapter for free. This book will equip you to be better prepared for the unexpected tests that are coming your way!