Insight for Living with Chuck Swindoll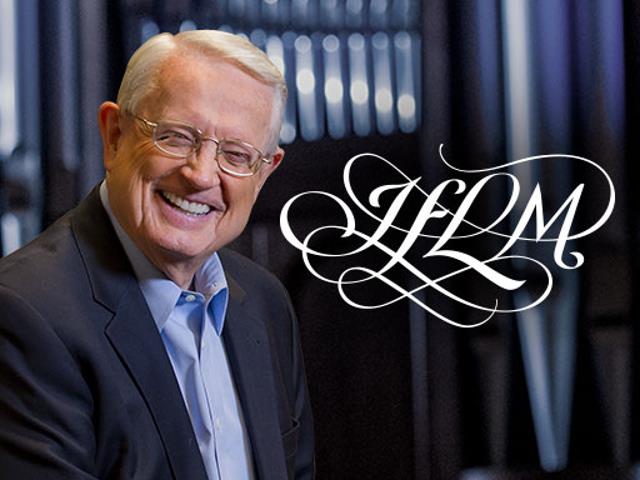 Listen on K-PRAISE
Monday
2:00AM - 2:30AM, 7:00AM - 7:30AM
Tuesday
2:00AM - 2:30AM, 7:00AM - 7:30AM
Wednesday
2:00AM - 2:30AM, 7:00AM - 7:30AM
Thursday
2:00AM - 2:30AM, 7:00AM - 7:30AM
Friday
2:00AM - 2:30AM, 7:00AM - 7:30AM
Latest Broadcast
Never Quitting, Part 1
2/17/2020
"Never give up, never give in." This could have been the motto of Paul's life. A man of grace and grit, Paul didn't know the meaning of quitting. Despite constant hardship, physical abuse, emotional anguish, verbal assaults, false accusations, multiple imprisonments, and heartbreaking abandonment, Paul pressed on toward the prize of knowing Christ.
Featured Offer from Insight for Living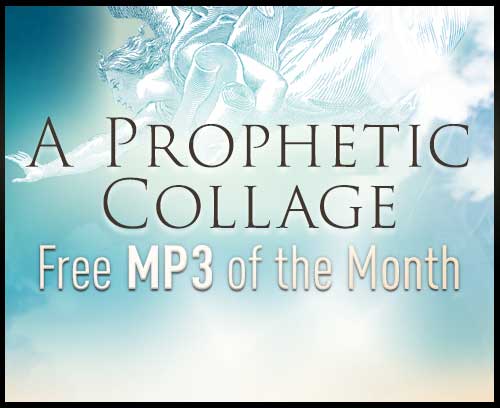 A Prophetic Collage
Daniel 7, though seemingly random and disjointed, offers an overview of God's grand design for humanity—all of which was future to Daniel, some but not all of which is history to us. In this collage of prophecy, we'll see the sovereignty of God once again—sovereignty we can trust in.