Insight for Living with Chuck Swindoll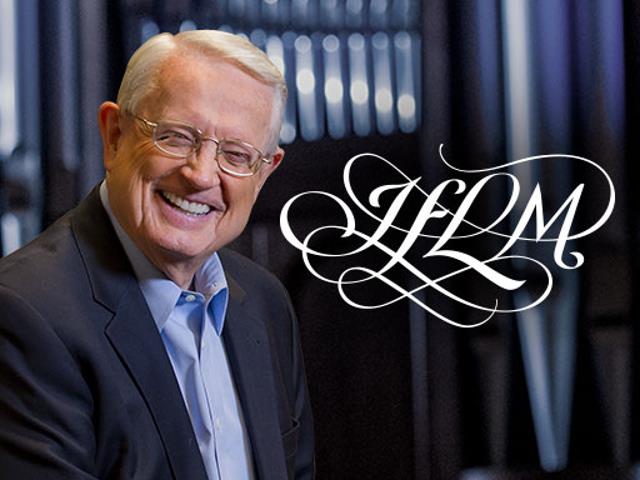 Listen on K-PRAISE
Monday
2:00AM - 2:30AM, 7:00AM - 7:30AM
Tuesday
2:00AM - 2:30AM, 7:00AM - 7:30AM
Wednesday
2:00AM - 2:30AM, 7:00AM - 7:30AM
Thursday
2:00AM - 2:30AM, 7:00AM - 7:30AM
Friday
2:00AM - 2:30AM, 7:00AM - 7:30AM
Latest Broadcast
The Holiness of God, Part 3
10/21/2019
Today's culture wants a god who is a little holier than us but not too holy. In short, we want a god like us . . . only better. How foul such thoughts are, for our God is none of these things. In His unique otherness, our God is the measure of all things. In the beauty of His holiness we see the ugliness of our wretchedness, yet we also find the encouragement to be holy as He is.
Featured Offer from Insight for Living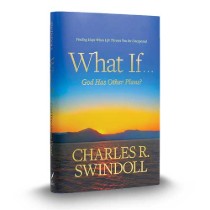 Brand-new Book by Chuck
In his new book, What If . . . God Has Other Plans? Chuck Swindoll leads you on a journey through Scripture to find the hope and wisdom you need when life throws you the unexpected.