FamilyLife Today® with Dave and Ann Wilson with cohost Bob Lepine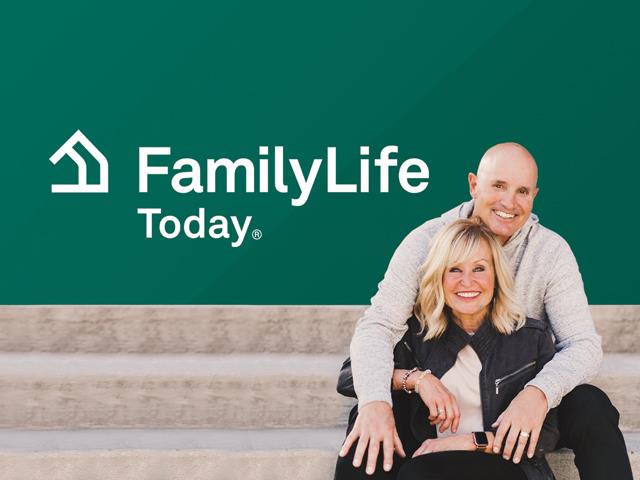 Listen on K-PRAISE
Monday
12:00PM - 12:30PM, 11:30PM - 12:00AM
Tuesday
12:00PM - 12:30PM, 11:30PM - 12:00AM
Wednesday
12:00PM - 12:30PM, 11:30PM - 12:00AM
Thursday
12:00PM - 12:30PM, 11:30PM - 12:00AM
Friday
12:00PM - 12:30PM, 11:30PM - 12:00AM
Latest Broadcast
Prepared for Battle
1/28/2020
Deepak Reju, author of the devotional "Fighting for Purity," reminds us that our identities are in Christ, and not in our sexuality. Each time a person consumes porn, they train their heart for desires that shouldn't belong to them. Are your going to worship Christ, or the images on a screen? It's a battle you can't afford to lose.
Featured Offer from FamilyLife Today®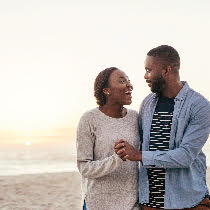 Find out why over 1.5 million couples have attended
Marriage is a lifelong adventure of growing together through every age and stage of life. The happiest couples are those who commit to learning skills that help them weather difficult seasons and deal confidently with relationship challenges. Find out what over 1.5 million couples worldwide have experienced at FamilyLife's Weekend to Remember®. It's your turn to make a great marriage happen.