Destined for Victory with Paul Sheppard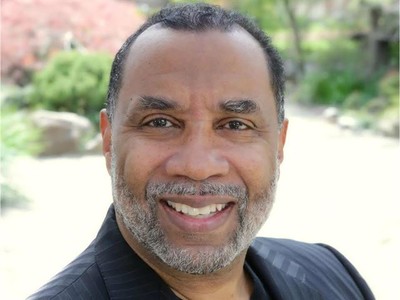 Listen on K-PRAISE
Monday
12:30AM - 1:00AM, 10:00AM - 10:30AM
Tuesday
12:30AM - 1:00AM, 10:00AM - 10:30AM
Wednesday
12:30AM - 1:00AM, 10:00AM - 10:30AM
Thursday
12:30AM - 1:00AM, 10:00AM - 10:30AM
Friday
12:30AM - 1:00AM, 10:00AM - 10:30AM
Latest Broadcast
What Did You Expect?
5/23/2022
Managing your expectations and walking in humility; based on 2 Kings 5:2-14. (Included in the 14-part series "Lessons from the Life of Elisha".) CLICK HERE to ORDER this full message on CD!
Featured Offer from Destined for Victory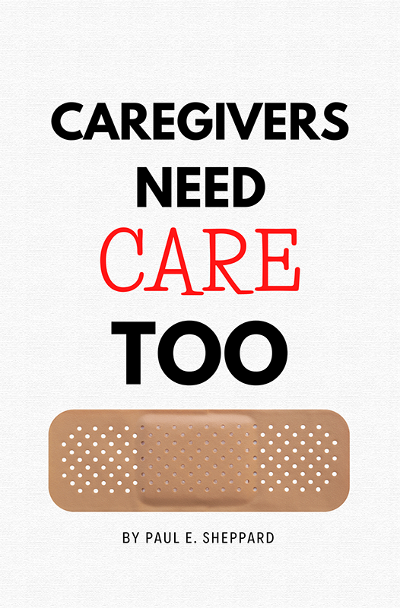 Caregivers Need Care Too (booklet)
All people need to receive care from others. They also need to practice self-care. In "Caregivers need Care too," Pastor Paul Sheppard shows how caregivers are often the last to receive the care that they need. This study of the life and ministry of the Prophet Elisha teaches us to find a healthy balance between giving and receiving … a balance that caregivers in particular need to practice and maintain.