Destined for Victory with Paul Sheppard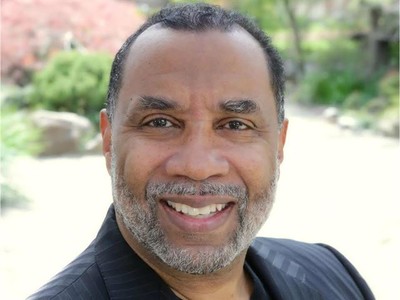 Listen on K-PRAISE
Monday
12:30AM - 1:00AM, 10:00AM - 10:30AM
Tuesday
12:30AM - 1:00AM, 10:00AM - 10:30AM
Wednesday
12:30AM - 1:00AM, 10:00AM - 10:30AM
Thursday
12:30AM - 1:00AM, 10:00AM - 10:30AM
Friday
12:30AM - 1:00AM, 10:00AM - 10:30AM
Latest Broadcast
We Are a Body, Part 2 (cont'd)
7/27/2021
Similarities between functional families and healthy churches/Christian relationships; based on 1 Timothy 3:14-15.  (Included in the 9-part series "The Power of We".) CLICK HERE to ORDER this 2-part series on MP3!
Featured Offer from Destined for Victory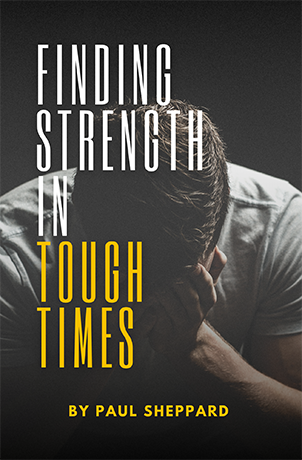 Finding Strength in Tough Times (booklet)
We get so weary, waiting what feels like forever to receive that answered prayer or blessing from the Lord. How can we find strength and not crumble in times of waiting? Pastor Paul Sheppard draws encouragement from the stories of David, Joseph and the woman who touched the hem of Jesus' garment, who waited respectively 15, 22 and 12 years for God's promises to be fulfilled. Discover joy in that place of tension between the promise and the fulfillment.