Destined for Victory with Paul Sheppard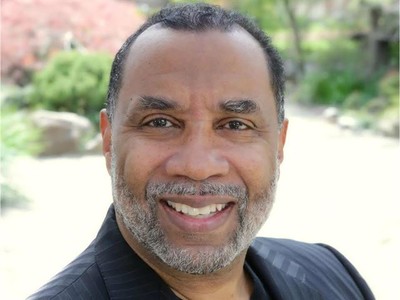 Listen on K-PRAISE
Monday
12:30AM - 1:00AM, 10:00AM - 10:30AM
Tuesday
12:30AM - 1:00AM, 10:00AM - 10:30AM
Wednesday
12:30AM - 1:00AM, 10:00AM - 10:30AM
Thursday
12:30AM - 1:00AM, 10:00AM - 10:30AM
Friday
12:30AM - 1:00AM, 10:00AM - 10:30AM
Latest Broadcast
We Are Royalty
10/27/2021
Drawing spiritual lessons from the 2018 marriage of Prince Harry to Meghan Markle; based on 1 Peter 2:9. CLICK HERE to ORDER this full message on MP3!
Featured Offer from Destined for Victory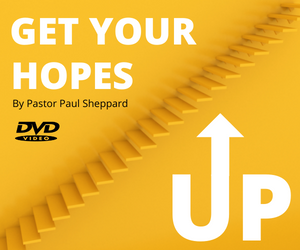 Get Your Hopes Up! (DVD)
The challenges many of us have experienced over the past couple of years neither surprised God nor derailed His plan for our lives. In this insightful message, Pastor Paul shares reasons why each of us should live with renewed faith and hope even in the midst of tough times.