Destined for Victory with Paul Sheppard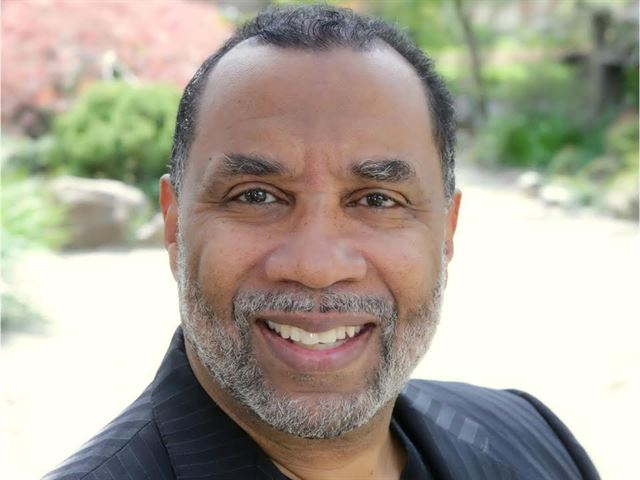 Listen on K-PRAISE
Monday
12:30AM - 1:00AM, 10:00AM - 10:30AM
Tuesday
12:30AM - 1:00AM, 10:00AM - 10:30AM
Wednesday
12:30AM - 1:00AM, 10:00AM - 10:30AM
Thursday
12:30AM - 1:00AM, 10:00AM - 10:30AM
Friday
12:30AM - 1:00AM, 10:00AM - 10:30AM
Latest Broadcast
When Destiny Whispers
12/5/2019
Learning to discern the subtle ways God leads us into His plan; based on Ruth 1:6-18. (Included in the 9-part series "The Power of Divine Destiny".) CLICK HERE to ORDER this message on CD!
Featured Offer from Destined for Victory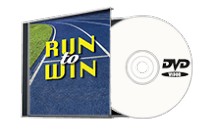 "Run to Win" (DVD)
Run to Win is one of the most popular messages Pastor Paul has preached over the years. In it, he compares the Christian life to a long-distance race and draws lessons he learned from a friend who twice ran the Boston Marathon. You'll be enlightened and inspired as you view this sermon and learn what it takes to win your race!