Destined for Victory with Paul Sheppard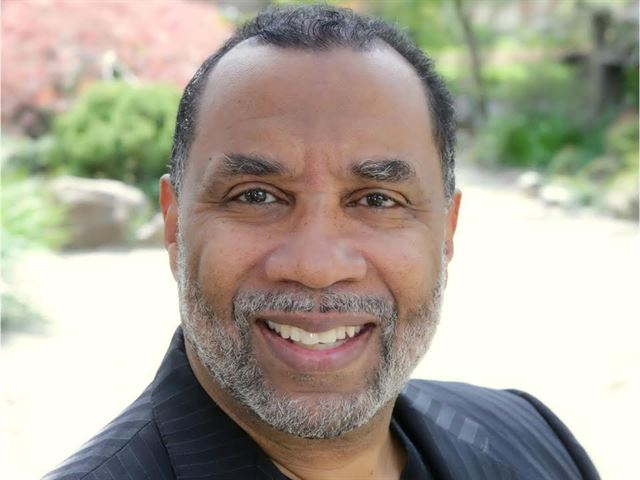 Listen on K-PRAISE
Monday
12:30AM - 1:00AM, 10:00AM - 10:30AM
Tuesday
12:30AM - 1:00AM, 10:00AM - 10:30AM
Wednesday
12:30AM - 1:00AM, 10:00AM - 10:30AM
Thursday
12:30AM - 1:00AM, 10:00AM - 10:30AM
Friday
12:30AM - 1:00AM, 10:00AM - 10:30AM
Latest Broadcast
Walking in Spiritual Authority
8/19/2019
Learning from Joshua's response when he encountered an angelic warrior near Jericho; developing the mentality of a spiritual warrior; based on Joshua 5:13-15. CLICK HERE to ORDER this message on CD!
Featured Offer from Destined for Victory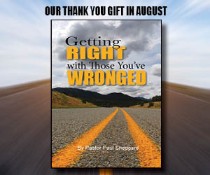 "Getting Right with Those You've Wronged" (booklet)
We talk a lot about forgiving people who have done us wrong, but what if you are the offender? Are you open to the possibility that you have been wrong? In this study, Pastor Paul Sheppard encourages Christians who want to walk in victory to learn how to make things right with those they have wronged. Discover the abundant blessings that come to believers who make things right with those they have offended.