Destined for Victory with Paul Sheppard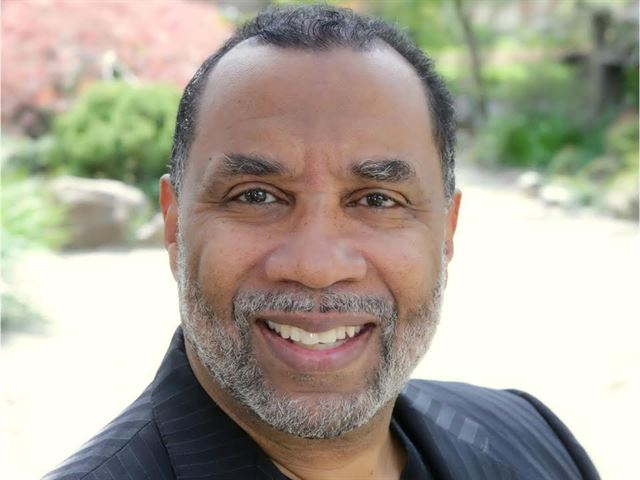 Listen on K-PRAISE
Monday
12:30AM - 1:00AM, 10:00AM - 10:30AM
Tuesday
12:30AM - 1:00AM, 10:00AM - 10:30AM
Wednesday
12:30AM - 1:00AM, 10:00AM - 10:30AM
Thursday
12:30AM - 1:00AM, 10:00AM - 10:30AM
Friday
12:30AM - 1:00AM, 10:00AM - 10:30AM
Latest Broadcast
How to Manage Your Blessings
1/24/2020
Navigating the challenges, critics, and commandments that come along with miraculous answers and provisions from the Lord; based on John 5:7-14. CLICK HERE to ORDER this message on CD!
Featured Offer from Destined for Victory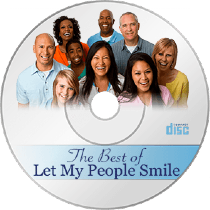 "The Best of Let My People Smile" (CD)
It contains the most popular clips from the ten volume humor series as well as a few additional anecdotes and stories Pastor Paul has shared in recent messages. You'll laugh and learn at the same time!