Adventures in Odyssey with Focus on the Family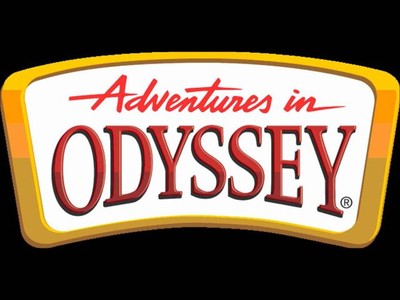 Listen on K-PRAISE
Latest Broadcast
Rightly Dividing
7/2/2022
Pastor Knox becomes concerned about Camilla's fiery prayer for her soccer team's victory and Declan consults Lou for advice on dealing with a bully at school.
Featured Offer from Adventures in Odyssey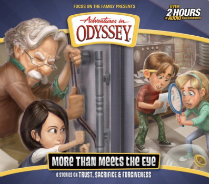 Adventures in Odyssey: #67 More Than Meets the Eye
Album 67, More Than Meets the Eye, explores six stories on trust, sacrifice and forgiveness. Mystery and intrigue abound as Emily and Matthew are trapped inside an unfinished escape room in the basement of Whit's End. Meanwhile, the Odyssey High School Football team heads toward the state championship and deals with unexpected challenges.