Adventures in Odyssey with Focus on the Family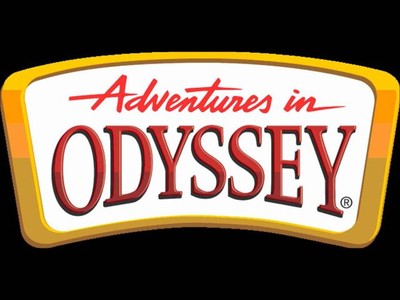 Listen on K-PRAISE
Latest Broadcast
Red Wagons and Pink Flamingos
3/24/2023
Erica and her best friend, Kim Peterson, have an argument that may end their friendship. Meanwhile, Jason and Jack disagree about putting video games in Whit's End.
Featured Offer from Adventures in Odyssey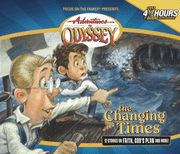 Adventures in Odyssey Album #22: The Changing Times
Odyssey seems full of change these days as Tom Riley runs for mayor, George Barclay and his family discover the difficulties of preparing for the ministry, Jason Whittaker arrives amidst international intrigue and Jack uncovers a strange code book in Whit's workshop.