A New Beginning with Greg Laurie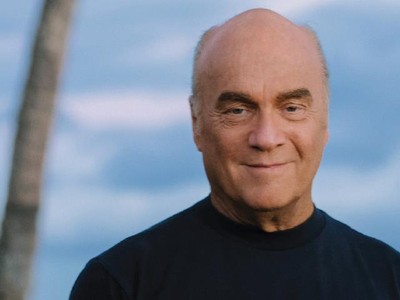 Listen on K-PRAISE
Monday
1:30PM - 2:00PM, 11:30PM - 12:00AM
Tuesday
1:30PM - 2:00PM, 11:30PM - 12:00AM
Wednesday
1:30PM - 2:00PM, 11:30PM - 12:00AM
Thursday
1:30PM - 2:00PM, 11:30PM - 12:00AM
Friday
1:30PM - 2:00PM, 11:30PM - 12:00AM
Latest Broadcast
The Gifts that Keep Giving
8/9/2022
Many believers have spiritual gifts but they don't even know it! Many believers don't know what the spiritual gifts ARE! Tuesday on A NEW BEGINNING, Pastor Greg Laurie helps us be open to the leading and empowering of God. He has work for us to do, and those gifts will help us do the job!
Featured Offer from A New Beginning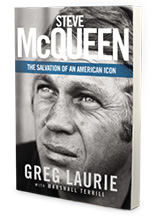 In thanks for your gift, receive Steve McQueen: The Salvation of an American Icon Book
I love to tell stories—but I especially love to tell stories that point to Jesus. That's one of the reasons I wrote a book about acting legend Steve McQueen. Steve was the King of Cool, but at the end of his life, he encountered the King of Kings. As a result, an American icon became a child of God. This book is our thank-you gift for your donation to Harvest Ministries today.