The Industry Is Hurting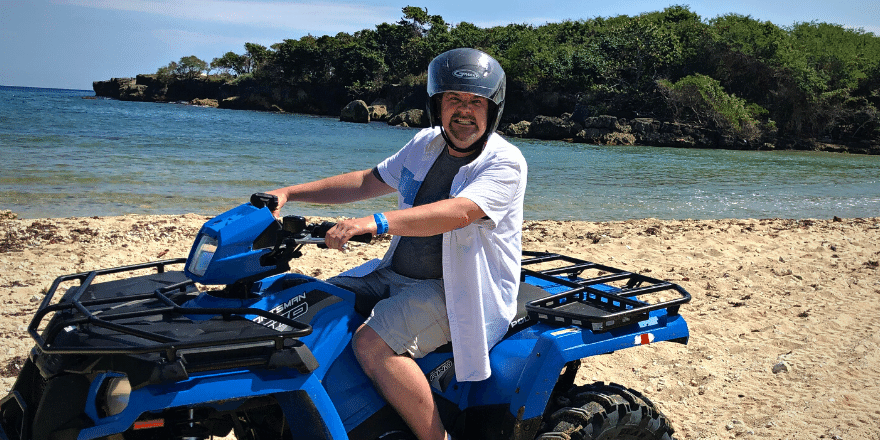 Every day, another terrible summer travel headline. It's as if the forces that be are trying to scare you from leaving your house. Well, I say…meh. The COVID pandemic did a number on all of us either directly or indirectly and we are still paying the price today. Look at the commercial airline industry. One day in 2020 we just stopped flying. The cruise industry as well, one day we just stopped cruising. The airlines and the cruise lines did whatever they had to do to stay in business. Now, they are facing pilot and crew shortages, increased demand, airport capacity issues and so on.
The travel industry is still recovering, so now is the time to take a vacation. That's right, get out there and put your hard earned dollars into helping the vacation machine recover as quickly as possible. When you do (and millions of others just like you do), the industry will stabilize and rates will return to "normal". As long as you don't pay in Bitcoin. Too soon?
Get out there! Explore! And, I'll see you in line at security.
Erik