Strange Times To Travel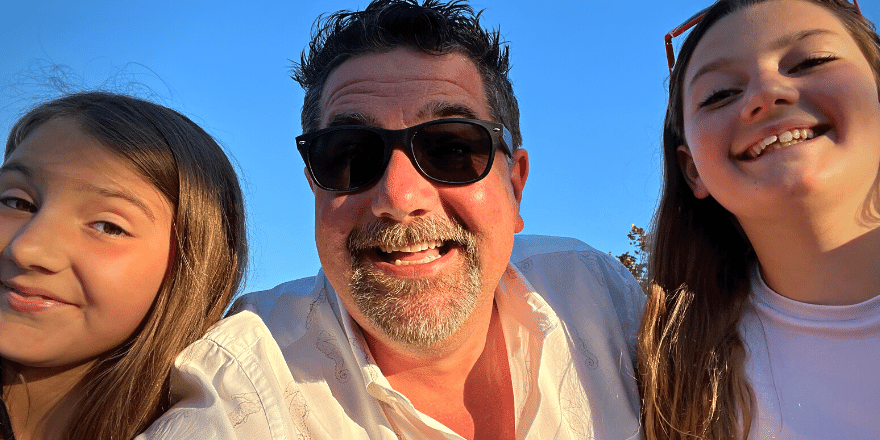 Another week has passed since we last spoke and I am curious as to whether or not you made headway on your next great adventure? Did you let the demons of the world engulf you in fear or did you press forward with bravery? Too dramatic? My point is that there will also be reasons why NOT to make plans to travel. More money, more time, more energy, etc. And yet, the very next vacation you take may change your life forever. You never know which one will leave a lasting impression. These are some strange travel times, indeed. The airlines are really taking it where it counts, but don't worry, they too, will overcome this current round of challenges.
I have always believed that each and every one of us has the power within to change the world for the better. The question is whether or not YOU believe that. And if you do, then where does that inspiration or passion or drive come from? I submit inspiration is driven by exploration. So consider taking just one step forward. Where do you want to go? What have you ALWAYS wanted to see (which, by the way, is code for what do you want to "feel"). Start there and work your way backwards.
If you don't know where to start, then no problem, subscribe to my weekly newsletter. Yes, that's shameless promotion, but every week I publish videos, tips and articles to help get your vacation inspiration juices flowing.
Be bold my friend. You got this. Get out, see the world, and I'll see you in line at security.
Erik