Notes From The Road - The Long Haul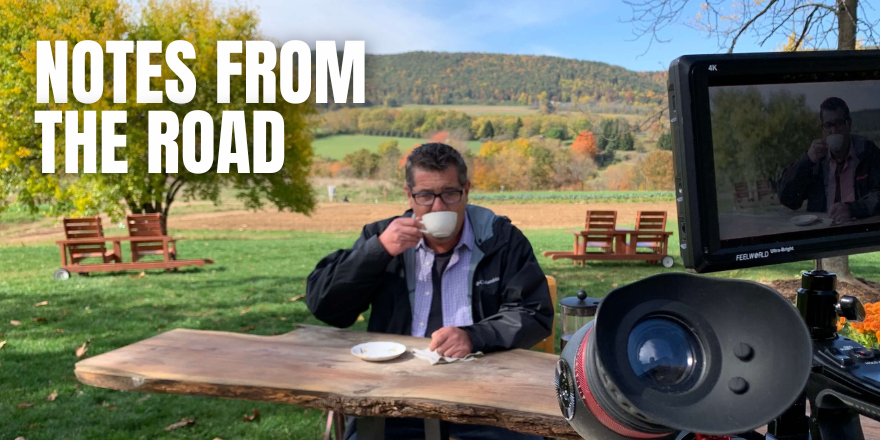 Whew! I just got back from a whirlwind trip to Louisiana and I had so much fun! I absolutely will be writing on that subject in the coming weeks. In the meantime, this week I wrote a travel article about how to survive a long-haul flight. And while doing so it reminded me that low-cost carriers have entered the long-haul game and I think it's worth a cautionary note. Not all amenities are the same from airline to airline. It is our responsibility to learn about what the aircraft features are before you book. Features such as in-flight Wifi, at-seat entertainment, and power outlets are a few that come to mind. You may not care about such trivial matters, but if you do and they are not at your seat, that flight might feel a whole lot longer. I also think it's worth considering whether or not you are a person who sleeps on planes. I am not, so I plan accordingly.
Have a wonderful week and good luck on your next long-haul flight!