Notes From The Road - Hello Fall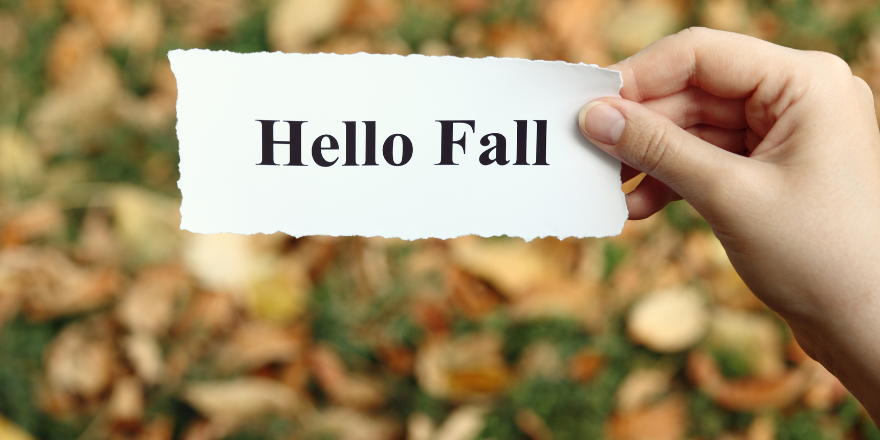 Greetings fellow travel lovers! I hope your Summer was as enchanting and rewarding as mine was. If you are a parent, then this time of year is a little "calm before the storm". The school schedules, the email correspondence from the board of education, the activities, the practices, the dance classes, the driving, the carpooling, the play dates, the sleepovers, the school supplies, the arguing about the morning departure time, school lunch vs. bagged lunch and my favorite… "Can I Door Dash to my school?". And that's just the first week of September! In the public school system my children attend, we have our first "break" of the year in November and I am considering a few different options. One thing is for sure, we will be staying close to home this fall because I'd like us to do a bigger trip in the Spring. When I want to stay close and I run out of ideas, I look at a map and draw a six-hour drive concentric circle around my house. I always find a hidden gem of a place to visit. If you have a long weekend coming up, then give this trick a try and perhaps you too will find something unexpected!
Good luck this Fall!