Jailbreak Leaders with Jeff Blanton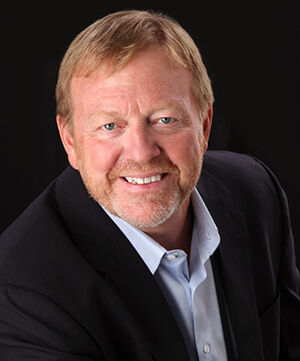 Jailbreak Leaders with Jeff Blanton
Grooming Leaders to be Purpose-Guided, Vision-Driven, and Eternally-Focused
Are you sick of chasing the world's model of success, striving for more and more, only to come up feeling empty, stressed out and unfulfilled? You're hungry to make the bigger impact you know you're capable of making, but you feel stuck, overwhelmed and trapped by bottom-line pressures.

Even if you have achieved some level of success, do you still find yourself asking: "Is this it?"

If so, you're not alone. Studies show that only 13% of people like their job (Gallup) and a key reason cited was lack of purpose.

You may desire to be a purpose-driven leader, living out God's unique design for your life, but for whatever reason, you fall short. You're locked behind bars you can't even see.

It's time to break free from what's holding you back.

That is what Jailbreak Leaders is all about. Each week, we discuss the escape plan and give you tools to free you to live and lead with meaning, purpose, and impact. It really is possible to discover your purpose – "your thing" in life – and use your gifts, skills, talents, resources, and influence to make your mark in the world. It's not that hard. It is a gift you already have. You just have to discover it, open it up and put it to work.

So if you are ready to bust out, go to the next level and live a life of significance, listen right here to Jailbreak Leaders on AM 1210 K-Praise at 1:45 PM every Sunday. It just might be the most valuable 15 minutes of your week!
Connect with Jeff Blanton on LinkedIn!
Call Show: (714) 330-1713
Email Show: Send Email.