WOW Networks Power Up 07/31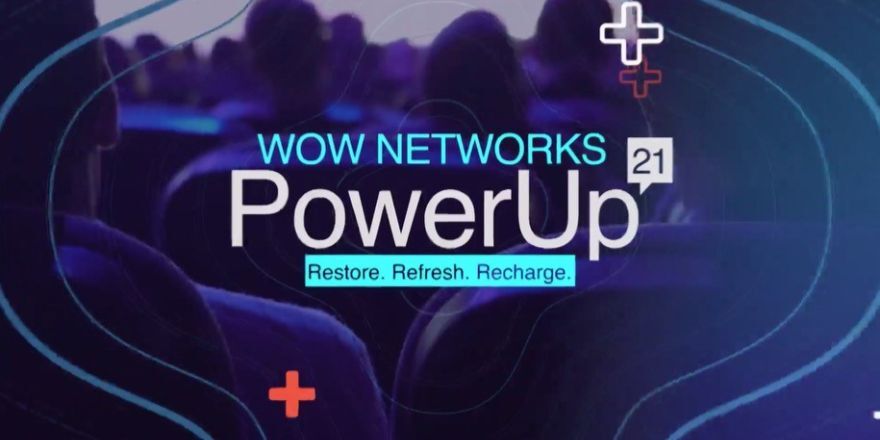 10:00 AM - 5:00 PM on Saturday, July 31
After 18 months IT'S TIME TO REOPEN THOSE IDEAS, DREAMS & BUSINESSES...
But first we need to heal. Globally many have experienced and overcome uncertainty, have overcome adversity, death of a loved one, loss of financial independence, business closure, and all of the emotional and mental responses to Fear such as depression, anxiety, loneliness, anger, isolation, overwhelm, self sabotage.
Buy the ticket that fits you best! Visit https://wownetworks2021.com/ or click here.
Many others were able to take time to self reflect and identify where they were socially, economically, emotionally and physically were not where they desired to be. Some started a new business, some gave up on their current business, some wanted to start but allowed fear of rejection and fear of the future to stifle them, stopping them from starting or advancing.
Tickets visit https://wownetworks2021.com/ or click here.
ABOUT THE EVENT WOW Networks Power Up is a "Launching Pad" of Business Resources To Refresh the Ideas, The Presentation of Your Business as well as provide resources and tools to enhance your social media presence whether you have a brick and mortar or digital-based business. This is a healing ground for Faith-based Entrepreneurs & Kidpreneurs to restore of self-identity, self-confidence, and self-worth from past trauma, pain, mental and emotional distress.
Location:
The Legacy Center San Diego
875 Hotel Cir South
San Diego, CA 92108
Google Map