Needtobreathe and Judah & The Lion
7:00 PM on Tuesday, May 7, 2024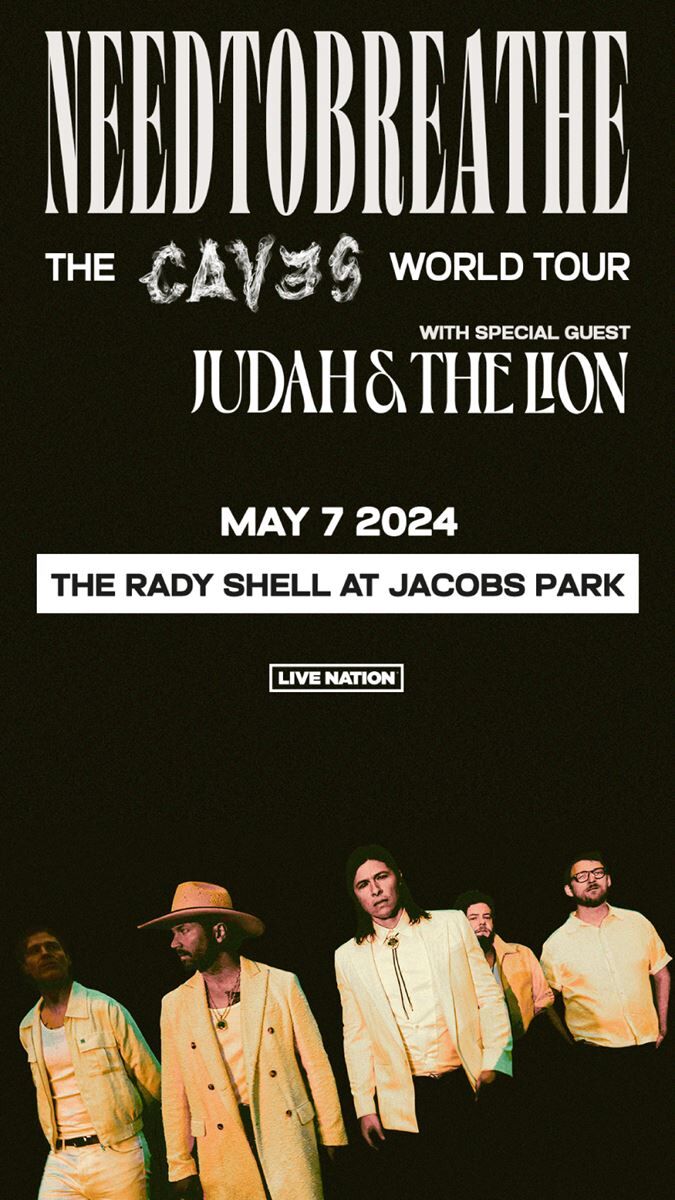 Grammy-nominated rock band Needtobreathe is set to bring their live show to San Diego on Tuesday, May 7, 2024 with The Caves World Tour along with Judah and the Lion. The tour will support the band's ninth studio album Caves, which is set to release this fall. The collection will feature a new batch of songs, their most ambitious yet.
"Caves is the most ambitious album we've made so far, and it really feels like a new chapter for us as a band," shares Needtobreathe frontman Bear Rinehart. "We can't wait to take this new energy to our fans on the road and perform these songs live. It's going to be special."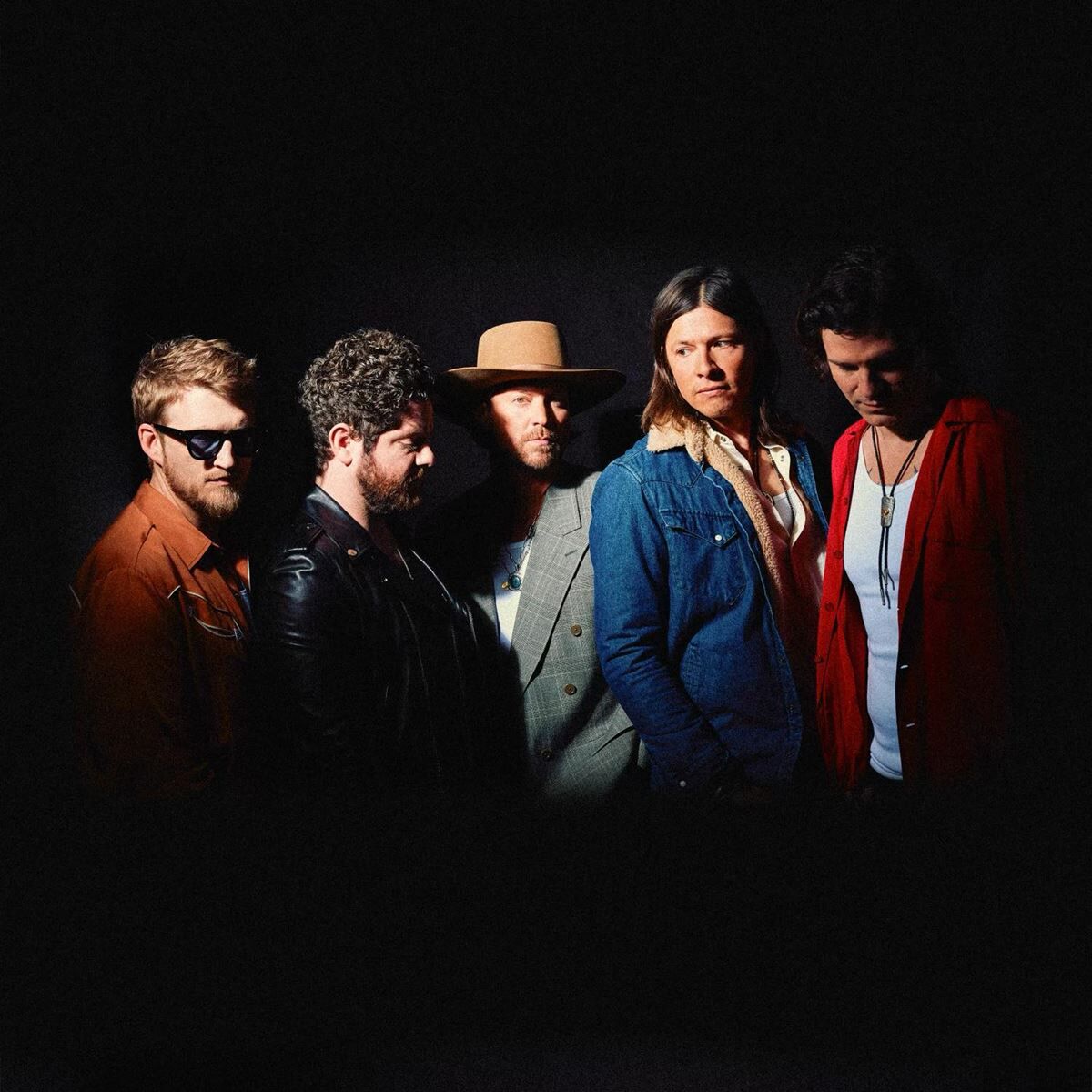 Multi-platinum band NEEDTOBREATHE are a dynamic force in Christian music from South Carolina, who have generated over one billion streams, topped several Billboard Radio, Album and Sales Charts and have sold-out arenas and amphitheaters all over the world. They've garnered two Billboard Music Award Nominations, and appeared on nearly every network television show including The Today Show, Good Morning America, Ellen, The Late Late Show with James Corden and CBS' Sunday Morning.
Even as the pandemic raged NEEDTOBREATHE continued to expand its fanbase, as evidenced by their 2020 album release, Out of Body. It received worldwide critical praise and debuted in the Top 5 of three Billboard Charts. Their surprise eighth studio album Into The Mystery was their 5th No. 1 album. An accompanying feature length documentary was released the following November in theatres across the US.
Get your Tickets Now to see Needtobreathe and Judah and the Lion at The Rady Shell at Jacobs Park in San Diego on Tuesday, May 7, 2024.

Location:
The Rady Shell at Jacobs Park
222 Marina Park Way
San Diego, CA 92101
Google Map