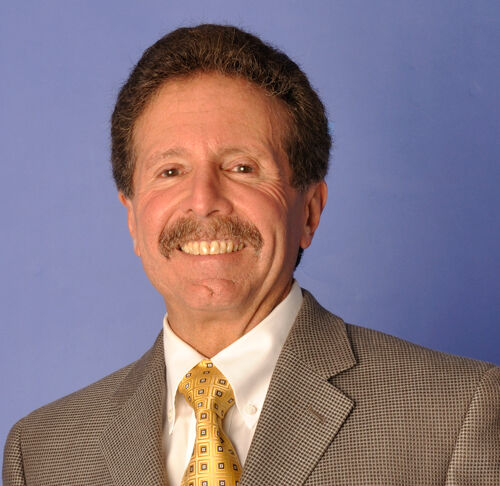 The Word on Wealth
Marty Schneider
Tune in to "The Word on Wealth" with Marty Schneider Monday to Friday 5:00 to 6:00 PM (PST) on AM 1210 KPRZ.
Marty has been assisting individuals and businesses with their financial goals since 1979, and that wealth of experience can prove to be a valuable asset in assisting a wide variety of clients to help reach their planning goals.
Marty Schneider is committed to maintaining the highest standards of integrity and professionalism in his relationship with you, our client. He strives to know and understand your financial situation and provide you with only the highest quality information, services, and products to help you reach your goals. Marty's goal is to drag people, kicking and screaming, into financial independence! He welcome's the opportunity to meet with you, and at the very least, for you to get a 2nd opinion on your financial planning strategies.
Call The Show: 1-866-577-2473
Email Show: Send Email