Half-Price Deals!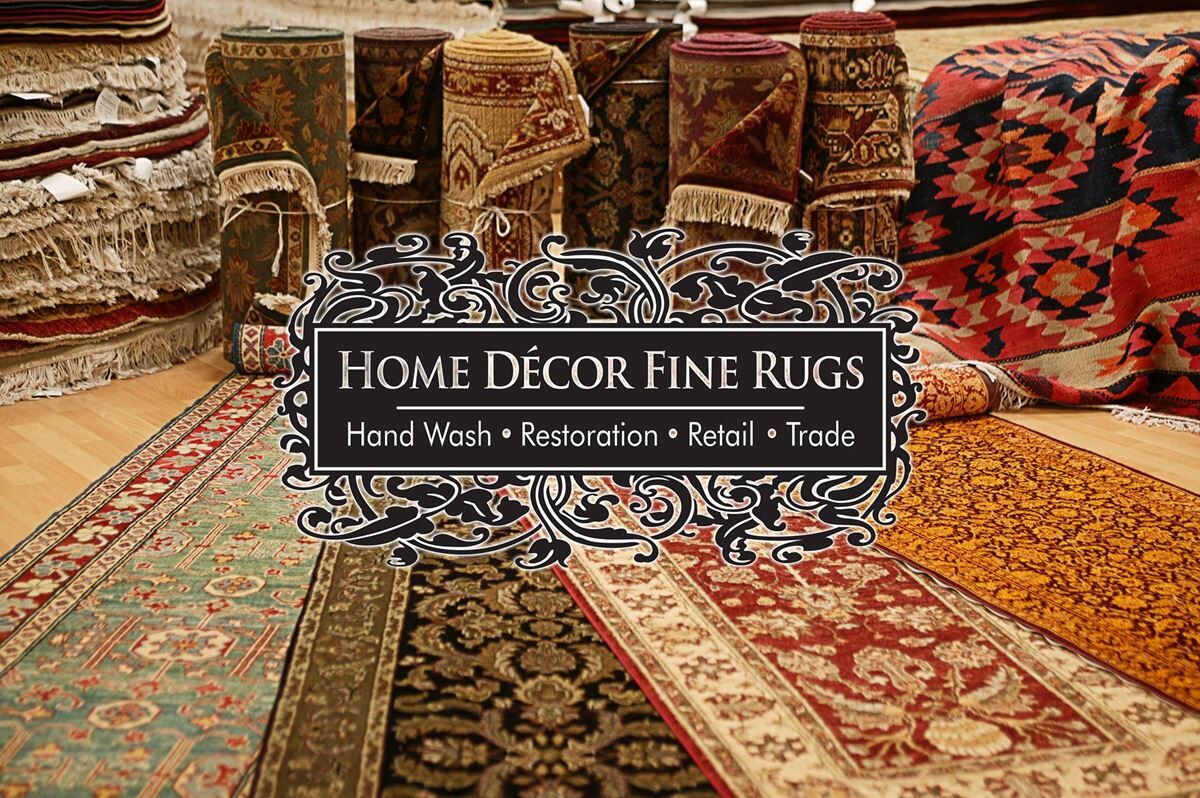 Home Décor Fine Rugs has a great selection from traditional to transitional rugs to contemporary rugs, custom shape and size options.
Choosing the perfect area rug for your space enhances your home décor giving it personality with fine Oriental rugs, beautiful Persian rugs, and room runners.
Home Décor Fine Rugs has what you need to make your house a home and complete your décor!
Half Price Deal: $1,000 Certificate for $500!