Coastal Christian Academy & Preschool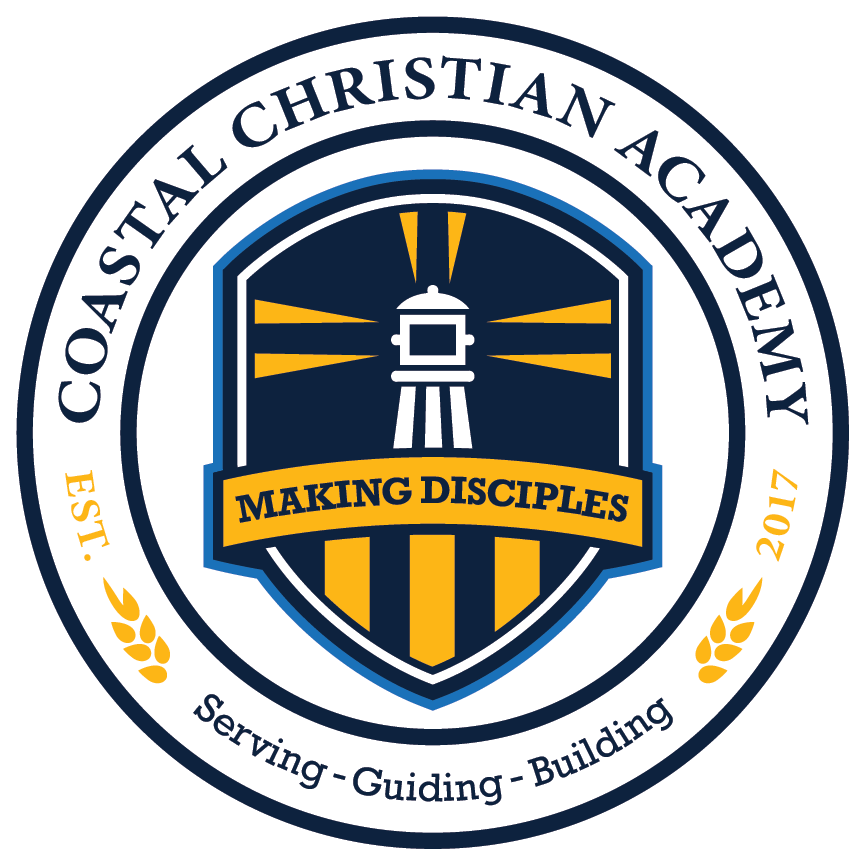 Coastal Christian Academy & Preschool
PreK-8th
4633 Doliva Dr, San Diego, CA 92117
Mission:
The mission of Coastal Christian Academy is to provide a high-quality Christian education that focuses on the following: Keeping the Bible foundational to all that we believe and teach. Creating a safe, clean, and loving environment for our children. Providing a comprehensive and challenging education with a special focus on math, reading, science. Maintaining consistent and clear communication with the parents through emails, conferences, a school management system, and PTA meetings. Providing numerous pathways for the parents to become more involved with their children's education.
Philosophy:
Coastal Christian Academy is a member of the ASCI, and currently in the process of accreditation. Our school year is from September through June for grades K-6th. Our goal is to give your child quality education with an emphasis on instilling spiritual values that are grounded upon biblical teaching.
Our Christian curriculum includes Bible, Math, English, History, Science, and other essential classes that will ensure your child receives a well-rounded education. Most of our classes use the Bob Jones curriculum.
TUITION DEALS
Grades Regular Half-Off
Elementary (K-6th) $5,600 $2,800
Call 1-844-800-5757 to purchase a Half-Off Tuition. For more information about Half-Off Tuitions or questions about qualifications, please call 1-844-800-5757. If you do not see the grade level that you are interested in, please call 1-844-800-5757 and we will contact the school on your behalf.