City Tree Christian School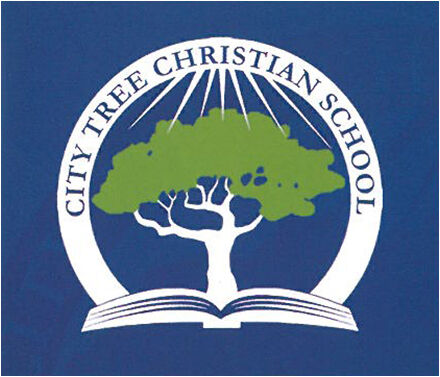 City Tree Christian School
K-8th
320 Date Street, San Diego, CA 92101
Mission:
City Tree Christian School serves as an outreach ministry of First Presbyterian Church San Diego, dedicated to academic excellence integrated with the teachings of Jesus Christ found in the Bible.
Qualifications:
Children will excel academically, be good citizens, and know God when we provide educational experiences, needed care and protection in a loving Christian environment.
TUITION DEALS
Grades Regular Half-Off
Elementary (K-5th) $7,450 $3,725
Jr. High (6th-8th) $8,300 $4,150
Call 1-844-800-5757 to purchase a Half-Off Tuition. For more information about Half-Off Tuitions or questions about qualifications, please call 1-844-800-5757. If you do not see the grade level that you are interested in, please call 1-844-800-5757 and we will contact the school on your behalf.