CAPS Pregnancy Clinics
Annual Underwriter Campaign

CAPS Pregnancy Clinics are calling YOU to help save UNBORN lives, by helping women who are facing unintended pregnancy and considering an abortion.
CAPS Pregnancy Clinics are GROWING - we have big plans to open our fourth clinic in 2020 and we are looking for people to join our pregnancy ministry.
Nurses and Doctors are needed to assist patients. Non-medical people are needed as Prayer Partners and to be part of our Patient Care Team. Connect CAPS with your local church and become a Church Liasion. But most of all, we need Annual Underwriters to invest in the work of CAPS Pregnancy Clinics.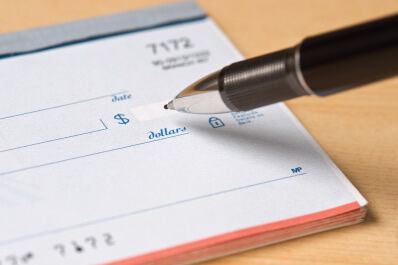 Please consider joining our Annual Underwriters where every gift is a force multiplier as CAPS provides critical services for women and families in our community.
All underwriters will be noted on printed artwork and media presentations, monthly ministry email distributions and the printed quarterly newsletters for 2019 unless you prefer to remain anonymous.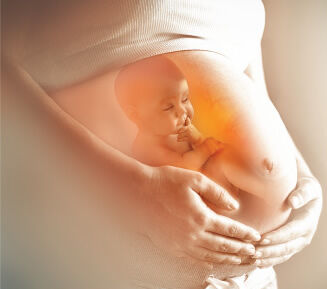 If you've ever felt a heart-call to be part of a pregnancy ministry, CAPS Pregnancy Clinics needs your help right now. Click on the link below to pledge your support as a Friend of CAPS.
For CAPS to continue to provide critically needed services for the most vulnerable women in our community, every part of the ministry must grow: volunteers, financial partners, advisory, and prayer partners. We would be so grateful for your consideration in becoming a member of our Annual Underwriters. Please click on the Friend of CAPS button to pledge your support for CAPS Pregnancy Clinics. Thank you.