Surprising Ways to Help College Students Thrive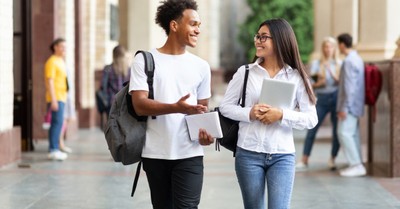 By Michael Lee Stallard, Crosswalk.com
During high school, Blair Middlebrook never experienced much depth of connection with her friends or with God. This deficiency of connection, along with her high-achieving personality, made her vulnerable to the stress that comes with attending college, especially an academically-challenging one like the school she chose to attend, Texas Christian University (TCU) in Fort Worth, Texas.
Fortunately for Blair, TCU has what Victor Boschini, its Chancellor, describes as a "culture of connection." With a wide range of more than 200 clubs and organizations on campus, there is something for everyone to be part of! Plus, as part of its culture, TCU invests in programs specifically designed for freshmen and transfer students that develop supportive relationships to help them cope with stress and increase the likelihood they graduate.
The summer before her first semester, Blair attended Frog Camp. This 3-5 day experience (length depending upon location) helps incoming freshmen connect with one another while also learning about TCU's history, values and traditions. Blair chose to go to the Frog Camp being held that year in Washington, D.C. while others went to the Colorado Rockies, a campsite in rural Texas, an international city or got to know their new adopted hometown of Fort Worth.
Shortly after moving into her dorm, and before the first day of class, Blair attended one of the "Frogs First" dinners held in the homes of TCU faculty and staff members for small groups of freshmen. Over a period of six weeks that fall, she took part in TCU's "Connections" program to help freshmen get off to a good start and she made friends she's still close to today. In addition, Blair cheered on the Horned Frogs at every home football game, and went to the fall concert and other events held on campus.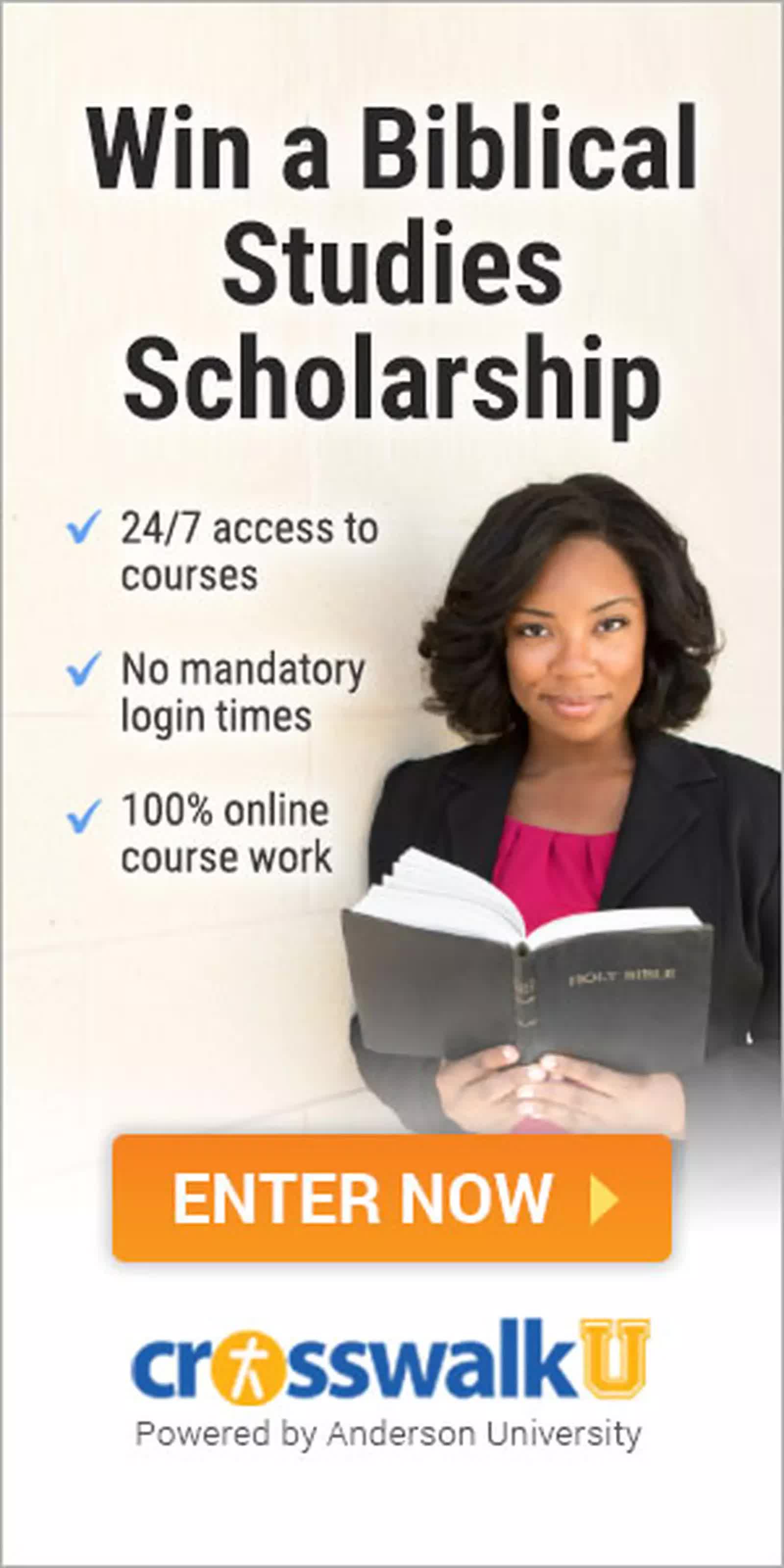 One of her classes was taught by the Chancellor and he invited the class over to his home for lunch one day. Professor Ron Pitcock, another of her teachers her first year, would invite groups of students to his family's home for a barbeque or for hot chocolate on a cold day.
Blair joined a sorority that connected her to a family of sorority sisters. Wherever she went on campus, she ran into her sorority sisters or someone she had met through her sorority. Blair enjoyed waving to people she knew as she walked to class or at social gatherings, and she routinely spotted friends to sit with so in the campus dining room she didn't have to eat alone.
Something Different about Supportive Friends
One of the groups that Blair began attending was a ministry named Ignite, one of 22 student religious organizations at TCU. Ignite was started by 11 TCU students, including Andy Dalton when he was at TCU and excelling as the Horned Frogs' quarterback (he's now the starting quarterback for the Cincinnati Bengals). Blair became a regular attender of Paradox Church in downtown Fort Worth. Worshiping regularly with fellow students during the week and with her new church family on Sundays, Blair's faith flourished. She developed friendships with fellow believers who supported her with love through the highs and lows of college life.
In a TCU course on character strengths taught by professor Paul Witt, Blair had to reflect on and write essays about how certain character strengths applied to her life. One of the character strengths was connectedness. In Blair's essay, which she allowed me to share here, she observed:
"…most of these amazing people who became my friends had something in common: they were all faithful Christians following Jesus. I could tell that there was something in them that I didn't have, and something that I had never seen in the people I knew in high school. These friends cared deeply about me, made sacrifices for me and challenged me to think about how I was approaching life and did the same for everyone they met.
Through many conversations, observations, Bible studies, church services, and friendships, I began to fully understand what it meant to be a Christian and gaps between pieces of things I had learned throughout my life began to be filled in. I renewed my commitment to my faith with a new understanding of how my beliefs transcend every aspect of my life, and have since continued to grow and strengthen my relationship with God… pursuing my faith is a process that requires a humble attitude that allows me to acknowledge how deeply I need Him and make a daily commitment to serve and connect with Him."
Blair's connections with God and friends helped her thrive spiritually, academically and socially.
Crisis of Connection, Addiction and Suicide on Campus
Unfortunately, unlike Blair, many college students today are struggling. Research shows that one of the Millennial generation's highest desires is for connection, yet many don't experience it, even though social media is second nature to them. This lack of connection contributes to mental health problems, including anxiety and depression, and it puts Millenials at greater risk for suicide.
College freshmen's self-reported perception of their state of emotional health has steadily declined over the last three decades. Research shows that record numbers of college freshmen feel lonely, stressed and overwhelmed. The combination of stress and loneliness can fuel addictions to food, smoking, alcohol, drugs and/or sex as students try substances and/or behaviors to temporarily ease their pain.
The opposite of addiction is connection. College students who feel connected to people in their lives and to God are more resilient in handling stress, and less likely to develop addictions or commit suicide.
Jesus said the most important commandments are to love the Lord with all of your heart, soul, mind and strength, and to love your neighbors as yourself. God made us so that when we love Him and others, especially with the unconditional love Jesus taught and modeled, it develops a bond of connection that helps us become more fully human in the ways that He originally designed us to be.
Prepared to Connect
Before graduating from TCU, Blair accepted a job offer to work for a well-respected organization that provides health care services. In addition to the skills and knowledge she gained during college, Blair will also bring to her employer her personal desire to connect with colleagues and patients. As someone who connects with God and is intentional about connecting with others, Blair will help her organization develop the type of culture where people connect. I've described this culture of connection, and contrasted it to cultures of control and indifference, in my most recent book titled Connection Culture: The Competitive Advantage of Shared Identity, Empathy and Understanding at Work.
Remember, God's Word tells us it is not good to be alone. From the opening chapters of Genesis and all throughout the Bible, it is clear we were created to connect. If you know students who will start college in the fall, pray that God will give them favor and pray for His lordship over their lives. Consider sharing this article to encourage them to be intentional about reaching out and connecting with the leaders of campus ministries over the summer so they can meet with them as soon as they arrive on campus. Also encourage them to get involved in campus activities and organizations that will connect them with other students who share their interests.
When college students follow Jesus by intentional loving and connecting with God and others, they will thrive and, as John 17:23 states, they will be showing their fellow students that God exists and He loves them too.
Michael Lee Stallard, president and cofounder of Connection Culture Group, speaks, teaches and coaches on leadership, team and organizational culture, and employee engagement. He is the author of Connection Culture and Fired Up or Burned Out. Follow him on his blog, Twitter or Linkedin.
More from Michael Lee Stallard on Connection Culture
10 Ways to Improve Your Connection Skills
3 Surprising Ways to Succeed in Self-Leadership
America's #1 Health Problem is Not What You Expect
---
Related Resource: Check out our FREE young adult podcast Big Pond, Little Fish! Host Alyssa Roat joins other young professionals in a podcast exploring life, career, family, friends, and calling from the perspective of a young Christian fish trying to make a splash in the world's big pond. All episodes are at LifeAudio.com. Check out episode one here:
Photo credit: ©GettyImages/Prostock-Studio