How You Can Use Scripture to Help Your Child Get Over 5 Types of Heartbreak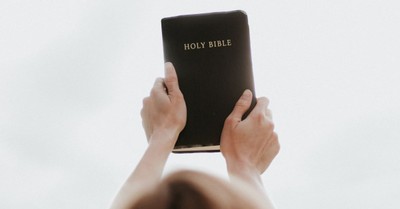 By Dolores Smyth, Crosswalk.com
When our children are little, we cherish their every milestone, from their first smile to their first word to their first step. During their more difficult "firsts," such as their first cold or first tooth, we rush to the doctor and scour baby articles in search of ways to make them more comfortable. We strive to make our children feel supported and loved.
As our children grow, we take a step back and watch as they continue to meet milestones, this time on their own—their first day of school, their first group of friends, their first summer job, their first romantic relationship, and, to our dismay, their first heartbreak. It's no wonder that watching our kids spread their wings toward independence is a bittersweet endeavor, leaving parents grappling with feelings of excitement and trepidation.
Although it's normal for kids to feel sad or exhibit mood swings after a disappointment, long-term negative feelings that affect a child's ability to function normally may be a sign of depression. While parents should contact a professional if their child is experiencing prolonged depression, they can support their child by patiently encouraging hopeful feelings after a heartbreak.
One way to promote such hope in times of heartache is to look to Scripture. Just as we educate ourselves on how to treat our children's physical bumps and scrapes when they're little, we can comfort our children with the healing balm of Scripture when life leaves them with emotional bruises.
Here are 5 types of heartbreak that children go through, along with several Scriptural passages to help uplift their spirits.
Photo credit: ©Unsplash/Priscilla Du Preez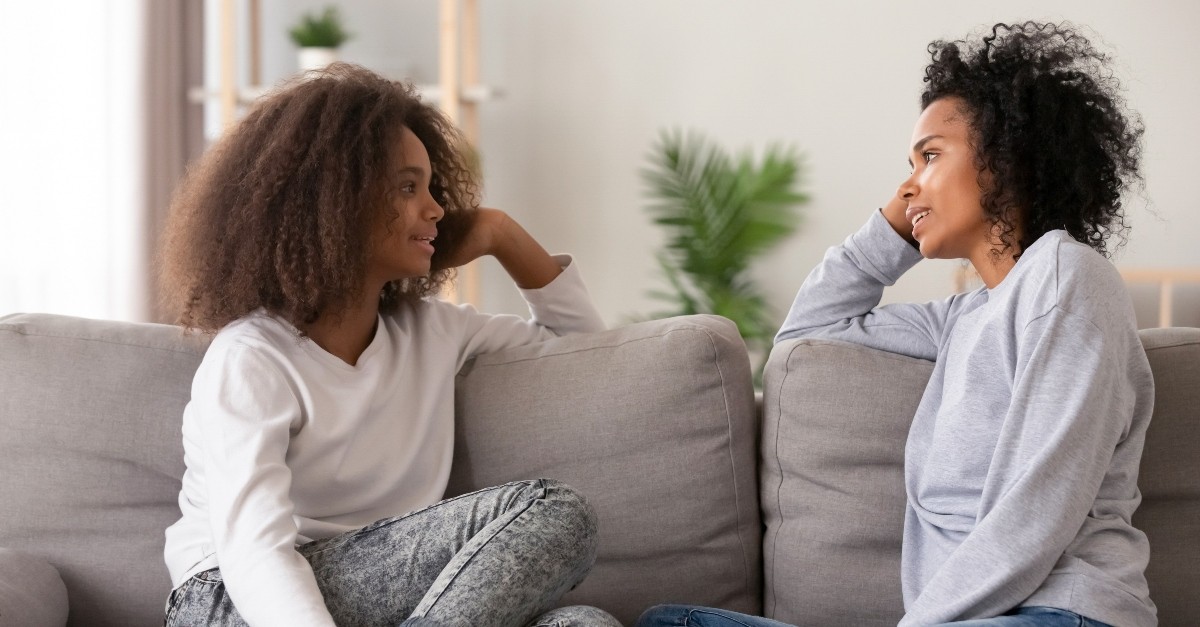 1. The End of a Friendship
You'll never forget the first time your child eagerly rushes into a birthday party or playdate toward her friends and bursts into a flurry of instant chatter. The bonds of friendship are more than simply an enjoyable way to pass the time. In fact, friendships play a significant role in our children's lives. Research shows that friendships can help children:
-Develop social and emotional skills
-Experience a sense of belonging and support among peers
-Learn how to communicate effectively
-Feel less stress
-Cope more successfully with transition
-Understand what constitutes age-appropriate behavior
-Have higher self-esteem
Your children may form friendships that last a lifetime, but most of their friendships will be transitory. Whether a friendship ends because of an argument, a change in behavior, or a move, friendship "breakups" can leave kids feeling betrayed and lonely.
During these moments of despair over a lost friendship, it's important to sympathize with your child and reassure her that God has great things planned, "plans to prosper you and not to harm you, plans to give you hope and a future" (Jeremiah 29:11). Parents can also help their children put the friendship loss in perspective by assuring their kids that "this too shall pass" and once it does, God "will himself restore you and make you strong, firm and steadfast." (1 Peter 5:10).
Photo courtesy: © Getty Images/fizkes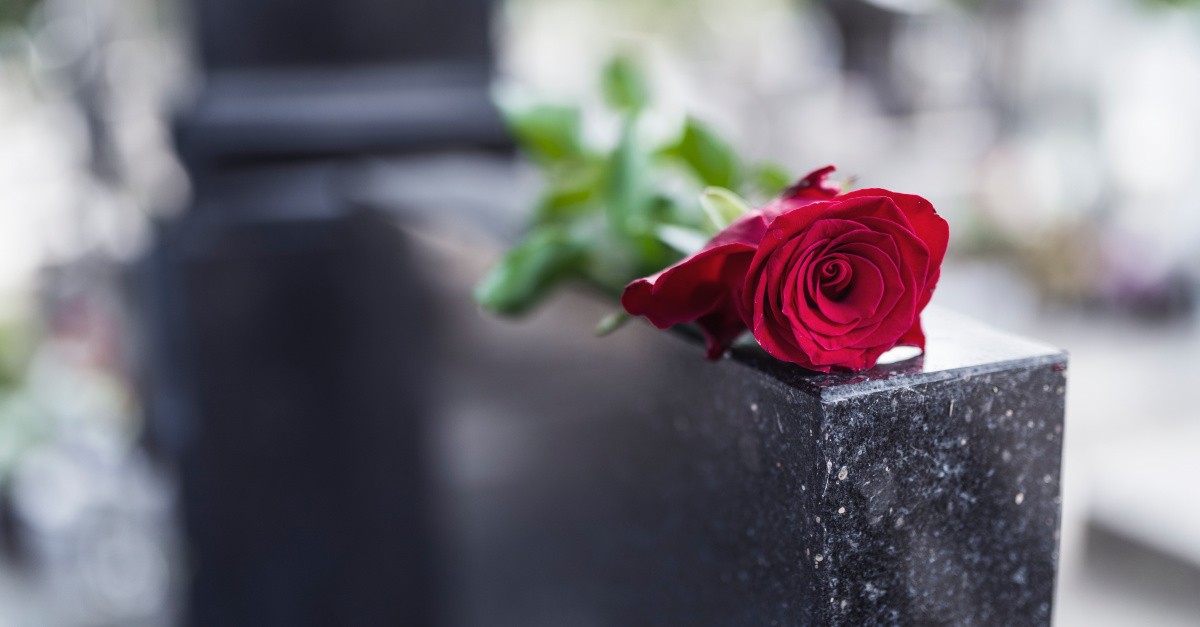 2. The Death of a Loved One
The passing of a loved one—whether a relative, friend, or family pet—can be crushing to children. How the child reacts can depend on his age and how close the child was to the deceased. Some children react with questions and confusion about the concept of death, while others react with grief, worry, or sometimes even anger.
It's important for parents to give children time to mourn and talk about (or not talk about) the deceased in their own way and at their own pace. While the child is processing his grief, it can be comforting to pray together, light a candle, or make a donation in the deceased's name, and recall happy memories of the loved one to replace negative feelings with positive ones.
In looking to Scripture, parents can help ease their children's grief over a death by pointing out that Jesus himself said, "Blessed are those who mourn, for they will be comforted" (Matthew 5:4). Further consolation to children is God's promise that, "He will wipe every tear from their eyes. There will be no more death or mourning or crying or pain…" (Revelation 21:4).
Photo courtesy: ©Getty Images/Dragana991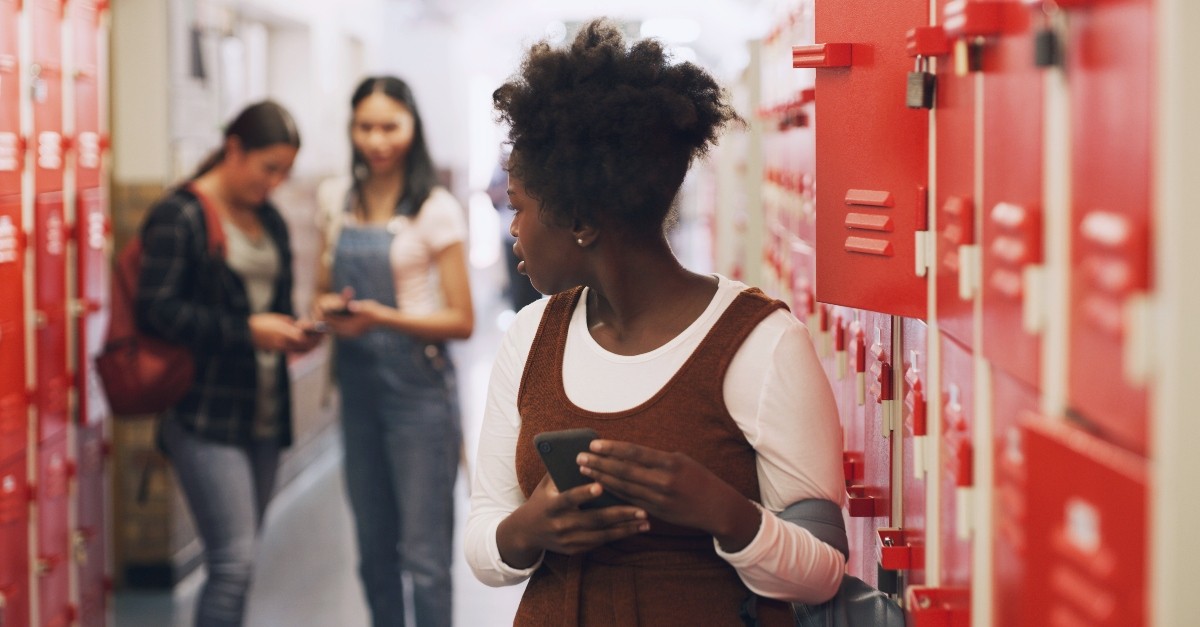 3. The Realization That Life Can Be Unfair
As much as parents may want to shield their children from life's unpleasantries, it's crucial for children to learn how to cope with the fact that life often does not include fairy tale endings. Over time, our children will encounter unfair situations and meet people with difficult personalities. These circumstances will reveal to our children the unfortunate fact that sometimes bad things happen to good people and that hurt people hurt people.
Adding to this stark reality is the fact that our kids can do everything right and still find themselves in a disagreeable situation where they don't get along with everyone in their class, in their family, or (for older children) at their workplace. This realization that life isn't always fair can leave kids feeling discouraged and even resentful.
Luckily, Scripture provides guidance on how to alleviate the heartache that comes with dealing with difficult people and circumstances. The Bible instructs that as our children age, the way they talk, think, and reason must mature as well (1 Corinthians 13:11). Specifically, the Bible lays out a roadmap to help our children lead more peaceful lives by encouraging our kids to:
Talk gently since, "A gentle answer turns away wrath, but a harsh word stirs up anger" (Proverbs 15:1)
Focus on the greater good by doing your part to "live at peace with everyone" (Romans 12:18)
Reason justly, considering that God will "forgive us our sins, as we have forgiven those who sin against us" (Matthew 6:9-13).
Photo Credit: ©iStock/Getty Images Plus/PeopleImages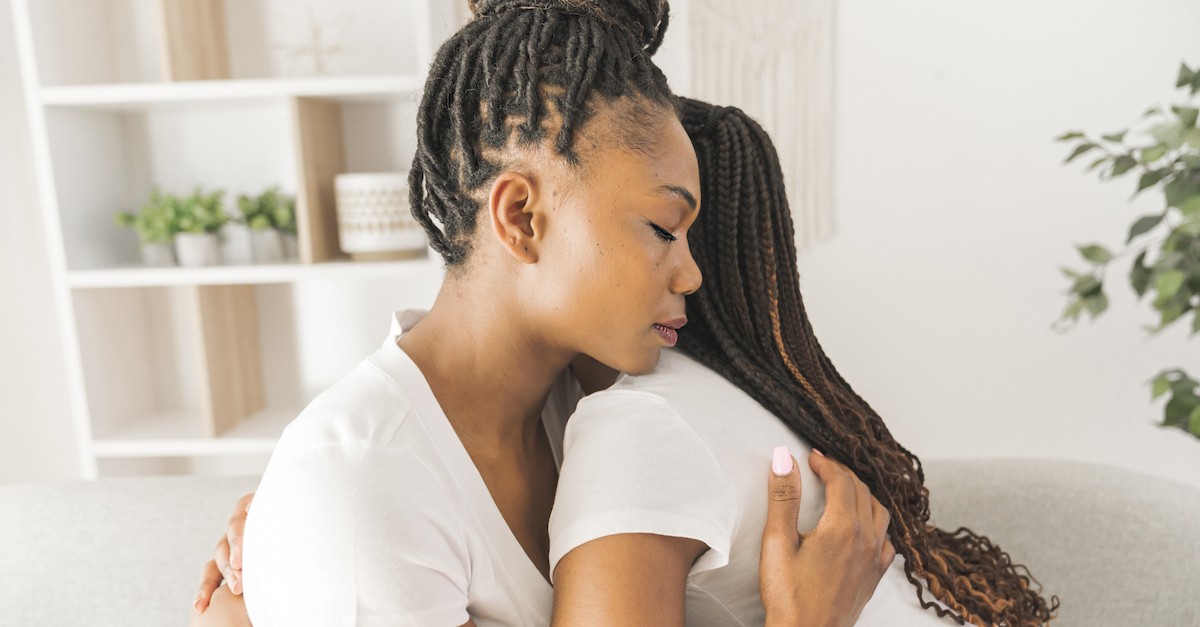 4. A Romantic Breakup
Who doesn't remember the euphoria of their first love and, with it, the agony of their first romantic breakup? First loves are intense and exciting, filled with new feelings and experiences. We're lifted up so high that, after a breakup, it can seem like we're spiraling back down into an abyss.
Many parents dread their child's first romantic breakup, and for good reason. Romantic heartbreaks can lead to our children feeling rejected and insecure. To the extent possible, parents should take special care to help guide their children through this type of breakup, as any idealization of a first love can set unrealistic benchmarks for their children's subsequent romances.
Even in situations where our children will not talk to us about their broken heart after a romance ends, parents can remind children that God "heals the brokenhearted and binds up their wounds," (Psalm 147:3), strengthens and helps us in our hour of need (Isaiah 41:10), and wants us to cast all of our anxieties on him because he cares for us (1 Peter 5:7).
Photo credit: ©GettyImages/LSOphoto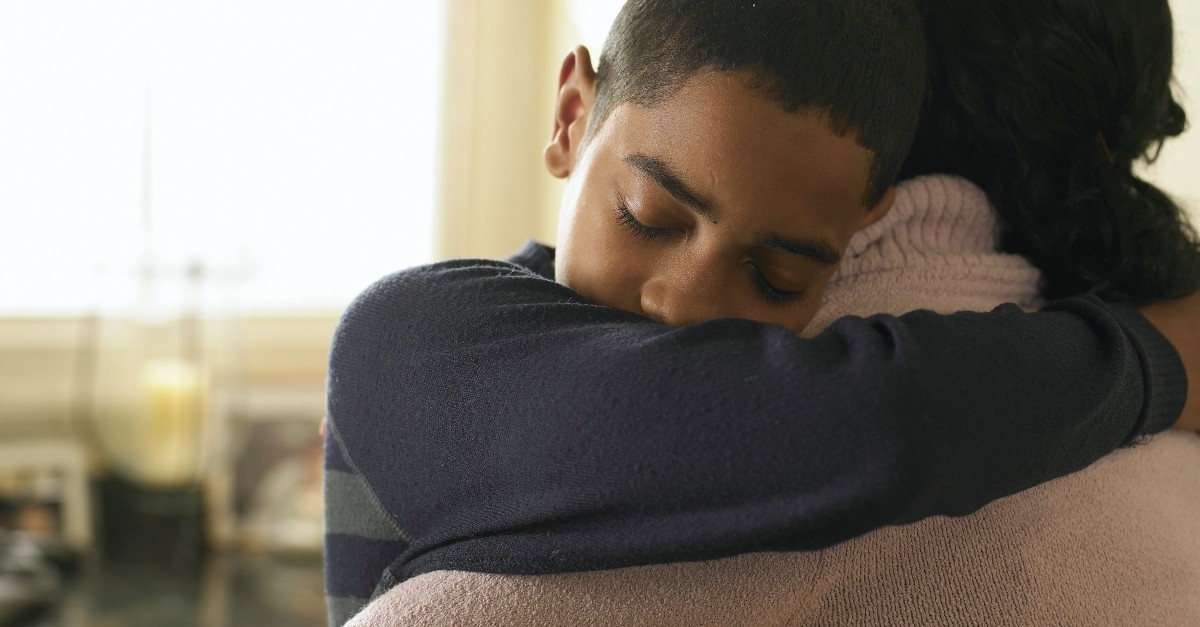 5. The Disappointment of Dashed Dreams
Whether it's getting straight A's, making the basketball team, asking out a crush, or getting into a college of choice, our children's dreams and goals are as numbered as the stars. When these hopes get dashed, however, our kids can undergo much heartache and start viewing the pursuit of their other goals with a deflated spirit.
As parents, we know that God wants our children to persevere and trust in him no matter the circumstances. A willingness to persevere after disappointment spurs our kids to keep working toward their goals despite the obstacles behind them or on the horizon. Also, perseverance in the face of hardship is vital to growing in faith and allows God to reinvigorate our children by embracing them with the Holy Spirit.
When setbacks throw a monkey wrench into your child's plans in spite of her best efforts, lessen your kid's discouragement by telling her that God wants us to trust in him with all our heart and lean on him, not on our own understanding. If we do so consistently, God promises to make our paths straight (Proverbs 3:5-6). If the obstacles get even tougher, boost her perseverance by showing her in the Bible that the Lord calls "blessed" those who persevere under trial "because, having stood the test, that person will receive the crown of life that the Lord has promised to those who love him" (James 1:12).
Popular sayings abound to help our kids make the best out of a bad situation. Quotes such as "When life gives you lemons, make lemonade," and "Bloom where you're planted," point our children in the right direction.
However, nothing speaks to our child's wounded spirit with the same conviction and power as the Lord's Word. Soothing our children's hurt feelings with God's Word allows God to grant our children everything we, as parents, could ever hope for them. Namely, "the Lord will renew their strength. They will soar on wings like eagles; they will run and not grow weary, they will walk and not be faint" (Isaiah 40:31).
Related Resource:
Listen to Our FREE New Parenting Podcast! Christian Parent/Crazy World with Catherine Segars is available on LifeAudio.com. Listen to an episode right now just by clicking the play button below:
Dolores Smyth writes about parenting and faith. A perfect day for her includes running, reading, and spending time with her husband and three kids. Find her on Twitter @LolaWordSmyth.
Photo credit: © Getty Images/John Howard