7 Things to Do If Your Teen Hates Church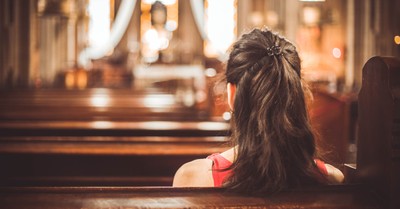 By Joanna Teigen, Crosswalk.com
Thirty years ago this fall, I fell onto my knees in my dorm room and gave my life to Christ. He used his church to turn a stubborn, confused teenager from darkness to light. As a young believer, the church was my greenhouse where I grew in faith and intimacy with God. It's where I discovered my place in the family of God.
All these years later, church still feels like home. It offers belonging as I find encouragement and community among those who know me best. In times of stress and trouble, I find comfort and rest. My days find purpose as the church enables me to serve. Godly leaders provide biblical teaching and an example to follow. My heart's needs for friendship, wisdom, and worship are met within the church's walls.
As parents, we're eager for our children to experience the priceless gift of church for themselves. We feel grief and frustration when our teens resist attending services as a family. The arguing, eye-rolling, and negative attitudes turn Sunday mornings into a battleground. How can we help our kids move toward the church instead of running for the door? Here are seven ways to help teens break down their barriers to the church.
Photo Credit: ©Getty Images/Kadirdemir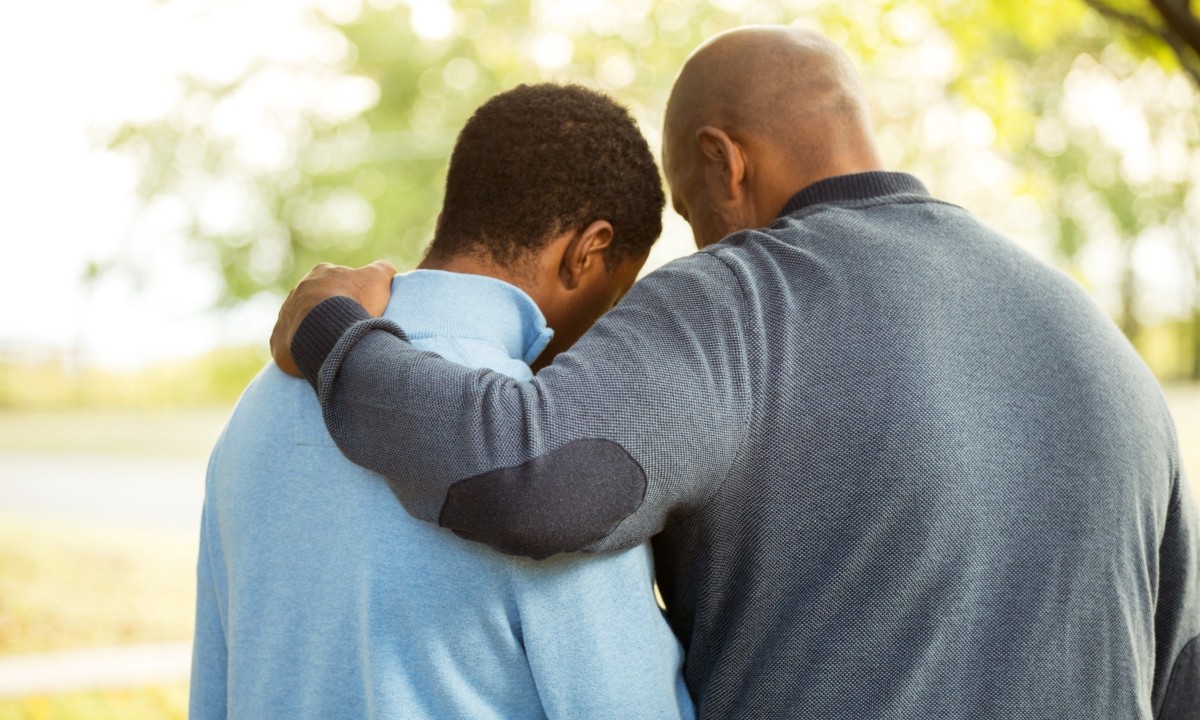 1. Honor your teen's feelings
If we're honest, most of us have had seasons of feeling distant or apathetic toward corporate worship. Our kids' stress, busyness, and the pressures of growing up can steal their energy for church on the weekend. If they're stretched thin, we can show empathy for the fatigue they suffer that makes "Bedside Baptist" hold appeal on Sunday morning.
Our kids might carry opinions and emotions about church below the surface. Are they free to express their struggles and perceptions? Allowing space for negative feelings without criticism or guilt can ease family conflict. Stating, "I know you don't feel good about attending church as a family. I'm sorry this is a struggle for you. My request is that you participate in the life of our family, including church attendance. Thank you for respecting this request even though you'd rather opt out."
Allowing our kids to express their point of view without judgment says they're loved and accepted. It can turn church into neutral territory instead of a source of tension and conflict.
Photo Credit: ©GettyImages/digitalskillet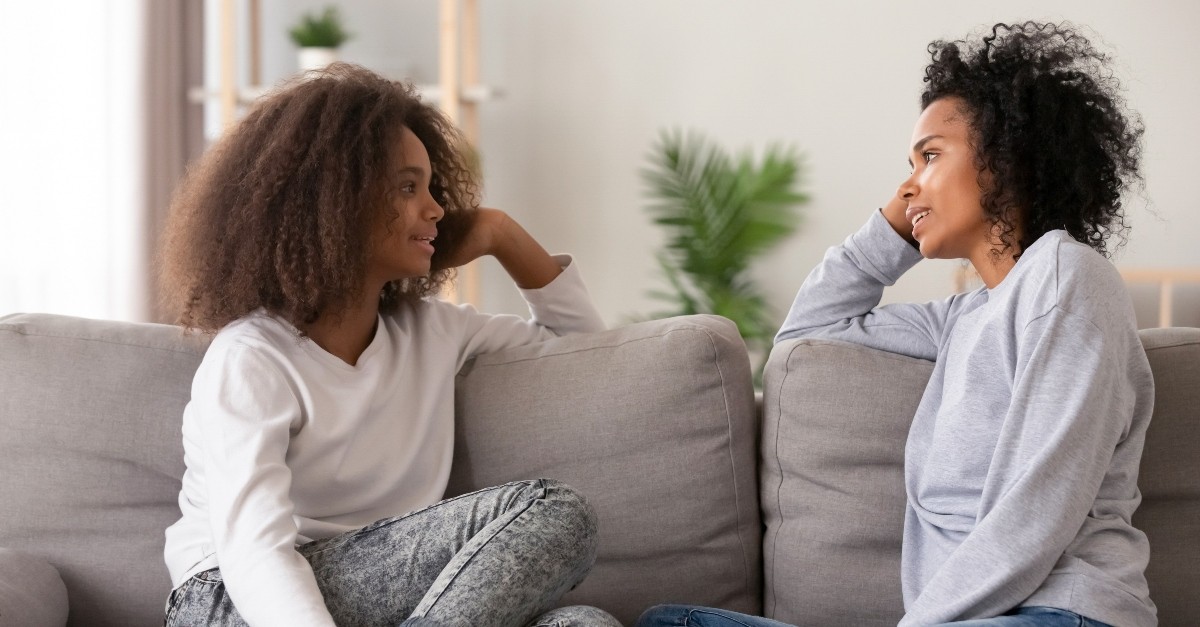 2. Come as you are
In our teens' world, image is everything. Social media drowns them daily in a flood of images that say their worth is based on style. Performance. Appearance. It holds no mercy for the weak or timid, ordinary or authentic. Our kids need to know the church is a safe place to find unconditional acceptance.
God reminds us that "people look at the outward appearance, but the Lord looks at the heart." (1 Samuel 16:7) Do our teens have to clean up their image to show up on Sunday morning? Can our kids find a warm welcome if they wear a tattoo instead of a tie? Does their trust fund, political viewpoint, or race determine if they're in or out? Can they ask hard questions or share their doubts without suffering rejection? Offering an invitation to come as you are will break down resistance to attending church.
Photo Credit: © Getty Images/fizkes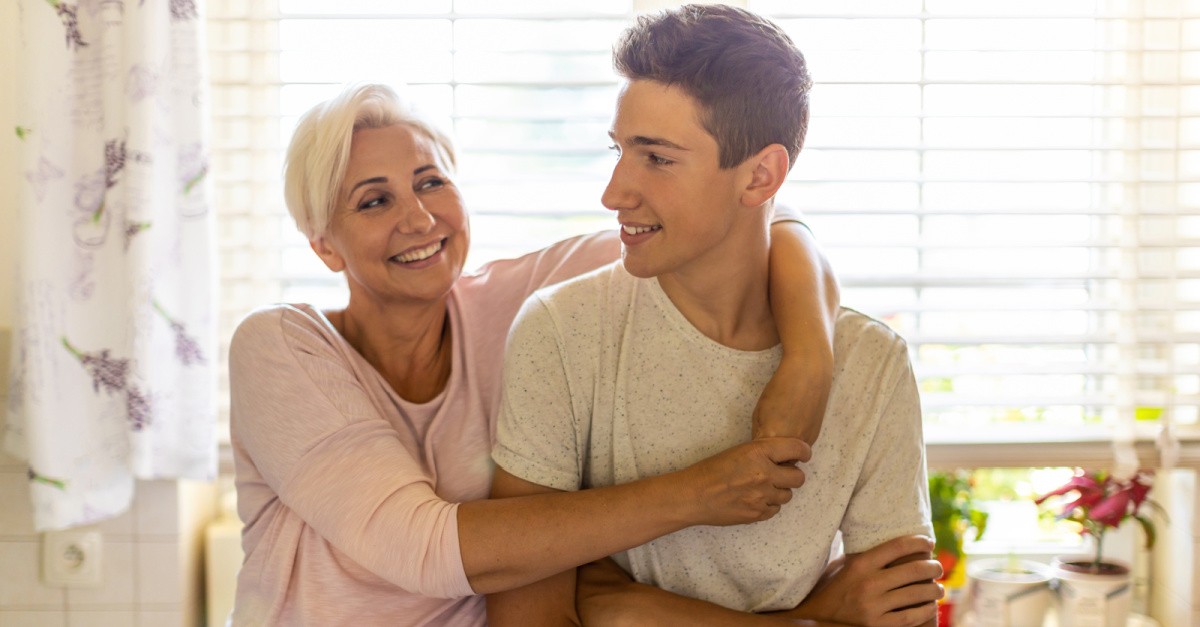 3. Join the team
To feel they belong, our kids need to move from spectators to participants in the life of the church. Create opportunities for your child to serve others alongside you. You might hold babies in nursery together. Serve meals and clean up the kitchen side-by-side. Shop together to stock the food pantry. Work as a team behind the scenes at special events. Visit the sick and elderly in your congregation. Host a small group in your home. Get involved with outreach in the community.
Help your teen discover that church is more than just a weekly worship service—it's God's love in action in a broken world.
As individuals, our kids have talents and spiritual gifts in their own right. We can help them discover the value of their tech skills, art and design abilities, and even athletic strengths to the body of Christ. Our teens' interests and passions can build the kingdom when empowered by the Spirit. If our kids are encouraged to think outside the box, they'll discover they hold a unique and valuable place in the church. Feeling useful and needed will help them find their place.
Photo Credit: ©Getty Images/PIKSEL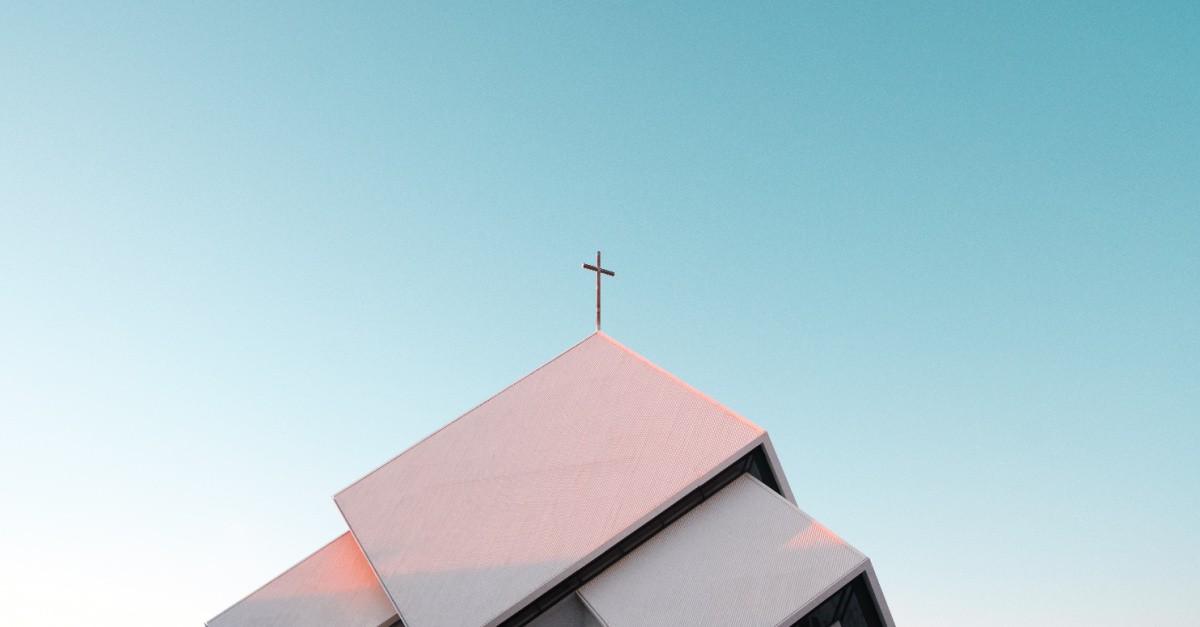 4. Expand your borders
The church goes far beyond your local congregation. Individual faith communities are part of a beautiful, larger whole. If we help our kids experience the global church, they can discover the power and scope of God's plan for his people.
Does your teen crave adventure and a fresh view of the world? Consider an international mission trip as a family. Not long ago, our family traveled to Europe to support missionaries holding a city outreach event. Our teens discovered God is living and active, seeking the lost everywhere. They realized love and compassion can be communicated across any language barrier. As we prayed, served, and learned together, we were humbled to play a tiny part in God's bigger plan for that region.
If our kids only experience their local church, they might view it as one-dimensional. A cross-cultural worship or ministry experience shows the vibrant diversity of the body of Christ. Take the opportunity to partner with your church in serving refugees or international students. Visit a congregation from a different area in your city. Spend time with missionaries who share how the gospel intersects with the culture they serve. Allow your teens to see the church with a capital "C" to kindle a fresh passion.
Photo Credit: ©Akira Hojo/Unsplash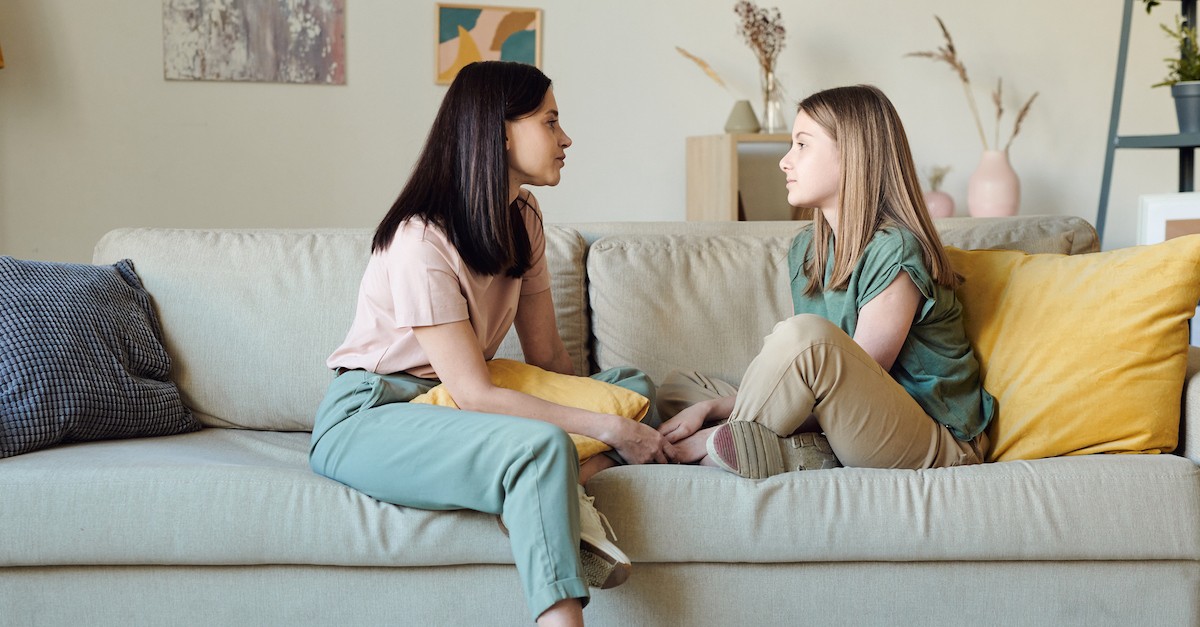 5. Ditch the rule book
Our kids can recognize hypocrisy from a mile away. If church attendance is a way to prove you're a good person, to win the high opinion of others, to earn God's salvation or favor, or just to feel spiritual, it will lose all merit with our kids.
Yes, we're called to participate in the body of Christ. God challenges us to "consider how to stir up one another to love and good works, not neglecting to meet together, as is the habit of some, but encouraging one another, and all the more as you see the Day drawing near." (Hebrews 10:24-25) Attending church faithfully is an act of obedience to our Lord.
We're also called to raise our children in the knowledge of God. He instructs moms and dads in Deuteronomy 6:7, saying "You shall teach [God's words] diligently to your children, and shall talk of them when you sit in your house, and when you walk by the way, and when you lie down, and when you rise." Church attendance is one more means of sharing prayer, worship, and Bible study with our kids as they grow.
Yet the wheels fall off if church is the only place we share our faith with our kids. Or, if we make Sunday attendance a rigid rule that never bends. They need to see us pursuing Christ on a daily basis. The authenticity of our belief and trust in God in all aspects of family life gives credibility to our commitment to church.
Photo credit: ©GettyImages/shironosov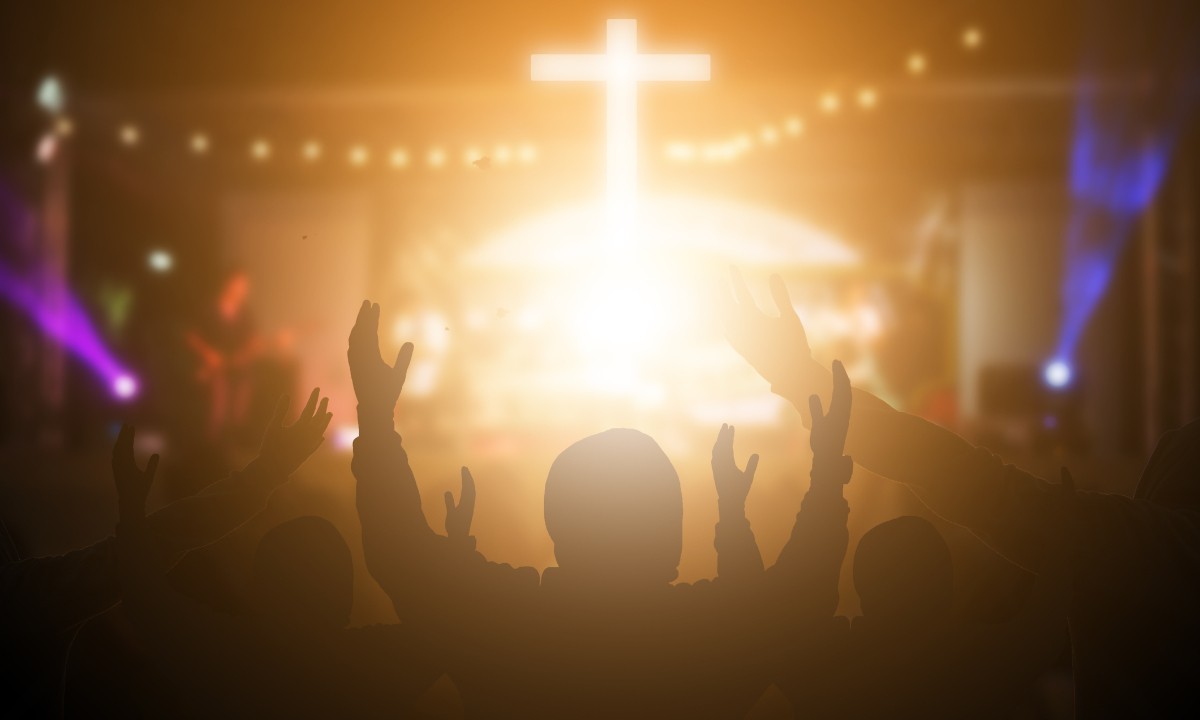 6. Allow independence
The teen years are a rapid journey moving our kids from childhood to life as adults. We encourage independence as they learn to drive, work their first job, take ownership over their academics, and cultivate a social life outside the home. Our kids' church experience is one more area we can set them free to explore and make their own decisions.
Does your son or daughter feel interested in worshiping alongside school friends at another church? Do they engage with a more contemporary worship service? Is another pastor's teaching style more engaging as they open the Word? Does a Saturday night service hold appeal as they look at their weekly schedule? We can give our kids permission to worship and attend a church where they "fit" best.
It warms my heart when our family gathers and fills a row together on Sunday morning. Yet knowing my oldest daughter is fully engaged in a church body of her own choosing helps me willingly let her go. Our other teens know we love to worship side-by-side, but we've given room for them to explore other churches in our community. Our hearts' desire is to see them involved in the life of God's people, no matter where that might be.
Photo Credit: ©GettyImages/arkira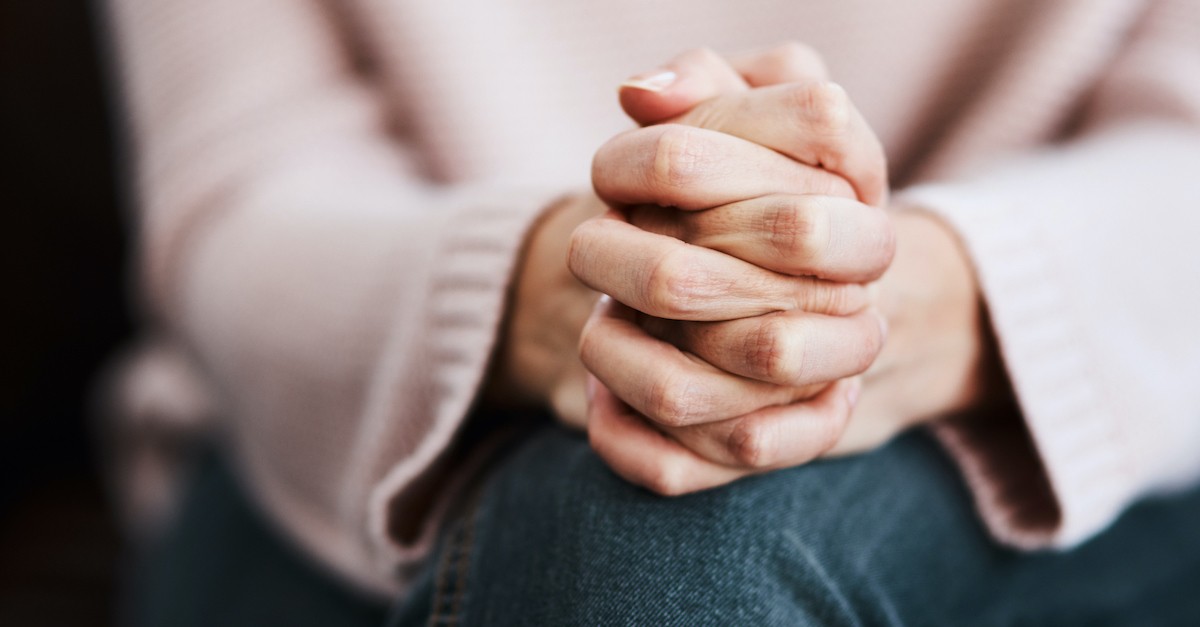 7. Pray
We can't close our eyes to the reality of the spiritual attack assaulting our teenagers. The enemy knows the church is where the gospel is sown into our kids' hearts, we experience the Spirit's power, and we receive knowledge of God. "How then will they call on him in whom they have not believed? And how are they to believe in him of whom they have never heard? And how are they to hear without someone preaching?" (Romans 10:14) Just as God used the preaching of the Word to bring me to salvation, our kids need the Bible's truth and godly leadership.
Our teens' resistance to church can expose hearts that have hardened to God as well. If you sense this is your child, place them in God's hands. Call on the Spirit to open their ears and eyes to the reality of God. Pray scriptures over your son or daughter, such as:
I will give them a heart to know me, that I am the Lord. They will be my people, and I will be their God, for they will return to me with all their heart. (Jeremiah 24:7)
Repent, then, and turn to God, so that your sins may be wiped out, that times of refreshing may come from the Lord… (Acts 3:19)
For this reason I kneel before the Father, from whom every family in heaven and on earth derives its name. I pray that out of his glorious riches he may strengthen you with power through his Spirit in your inner being, so that Christ may dwell in your hearts through faith. And I pray that you, being rooted and established in love, may have power, together with all the Lord's holy people, to grasp how wide and long and high and deep is the love of Christ, and to know this love that surpasses knowledge—that you may be filled to the measure of all the fullness of God. (Ephesians 3:14-19)
Prayer changes things! Take your frustration and fears for your teen to God in prayer.
We love our kids and want them to receive every good thing life has to offer. The gift of church is priceless—we're eager for our teens to receive it with joy. Until that day, we can offer grace, patience, and hope as we trust the Lord to do his perfect work in their lives.
Related: Listen to Our FREE New Parenting Podcast! Christian Parent/Crazy World with Catherine Segars is now available on LifeAudio.com. You Can Listen to the First Episode Now:
---
Joanna Teigen and her husband Rob have shared over 25 years of marriage and life with five kids, plus a beautiful daughter-in-law. They're a neat-freak married to a mess, an explorer to a homebody, and an introvert to a 'people person.' But they agree their vows are for always, children are a gift, and prayer is powerful. Joanna is the co-author of Mr. and Mrs., 366 Devotions for Couples, A Mom's Prayers for Her Son, and a variety of other resources for couples and parents. She looks forward to meeting you at GrowingHomeTogether.com.
Photo credit: ©Getty Images/PeopleImages