6 Respectful Things You Can Do in a New Relationship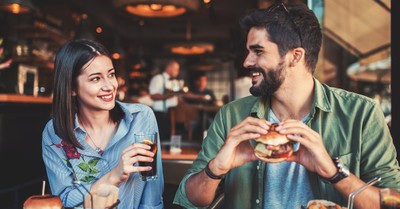 By Cally Logan, Crosswalk.com
Entering into a new relationship can be a great blessing, but it is also very delicate in many ways. There are essential aspects and boundaries to consider when pursuing a new relationship because you are not the only one you have to consider anymore. Respecting the person you are dating is not just a good idea; it is a way to honor them as God would intend.
Photo credit: ©GettyImages/Bobex-73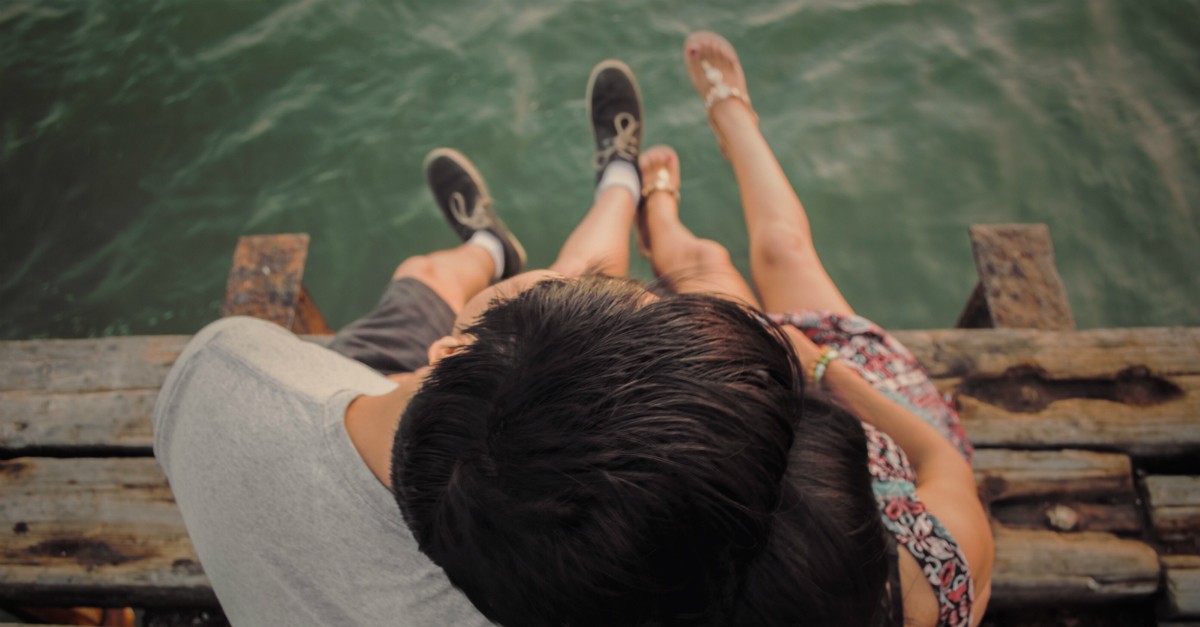 1. Consider Their Pace
Each of us has a different comfort level in life, and although relationships can often bring us out of our comfort zones in good ways early on, it is best to respect and consider your partner's boundaries and pace. Many different facets come up in terms of boundaries in dating. For some, their entire lives are plastered on social media, and they see it as a form of self-expression. If that is not your cup of tea, or if you prefer to have more of your life kept private, it is important to utilize communication in that way. In the same way, asking and opening the door of good conversation can prevent misunderstandings and hurt feelings. This is also a consideration in taking steps of milestones for how fast a relationship can develop. Being mindful that some wade into the water whereas some dive in headfirst is important; they both end up in the deep end, but at their own stride. Respecting physical boundaries is also a way to honor the person you are seeing. It is wisest to stay in alignment with what the Word of God upholds when it comes to physical boundaries before marriage, but keep in mind for many, even something as innocent as holding hands is a big step. Honor the other person by striving for healthy and honest talks about what their pace is and what yours is as well.
Photo Credit: ©Unsplash/David Nunez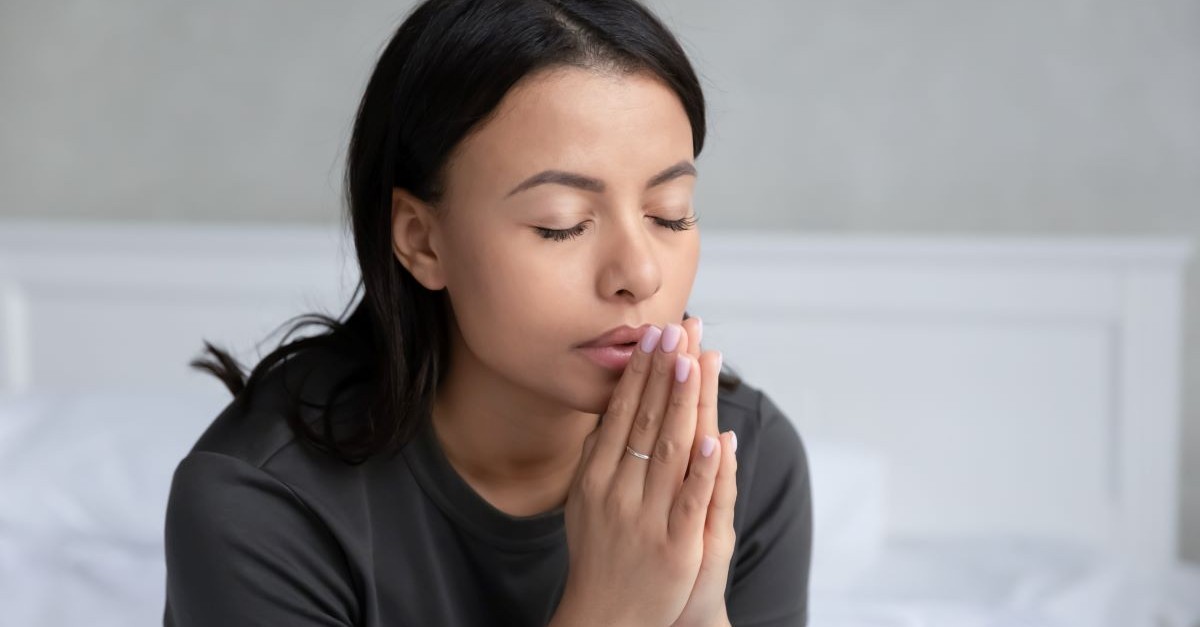 2. Pray for and with Them
Praying for someone is the kindest and most effective action we can do for another person. Prayer is not just a wish or a hope for someone, it is coming before the Creator of all that is, all that has been, and all that will be in truth, love, and intercession on behalf of someone else. This is why praying for the person you are dating is the kindest thing you can do. It does not just stop at praying for them but praying with them as well. Suggesting that the two of you pray together not only will bring you together towards issues you face, but it brings you into deeper communion with the Lord Himself. In order for any relationship to be truly blessed, it must come before to honor and serve the Lord. Letting His Spirit direct, lead, and hold the reigns of your relationship is not only a way to respect Him but to ultimately respect one another as children of God.
3. Remember the Small Things
Thoughtfulness will go a long way. We all appreciate someone remembering the small things that make us happy; it helps us feel seen and known. Take a moment to mentally store the things going on with their job, even down to the little specifics. Recall their favorites, their guilty pleasure food, what they love to do on days off. Little details add up, and they make a difference in the long run. Even if this is something you are not accustomed to doing, it is a great way to love another person in a new way and step out into something you haven't done before. Remember, a little goes a long way, especially when it comes to dating.
Photo credit: ©GettyImages/fizkes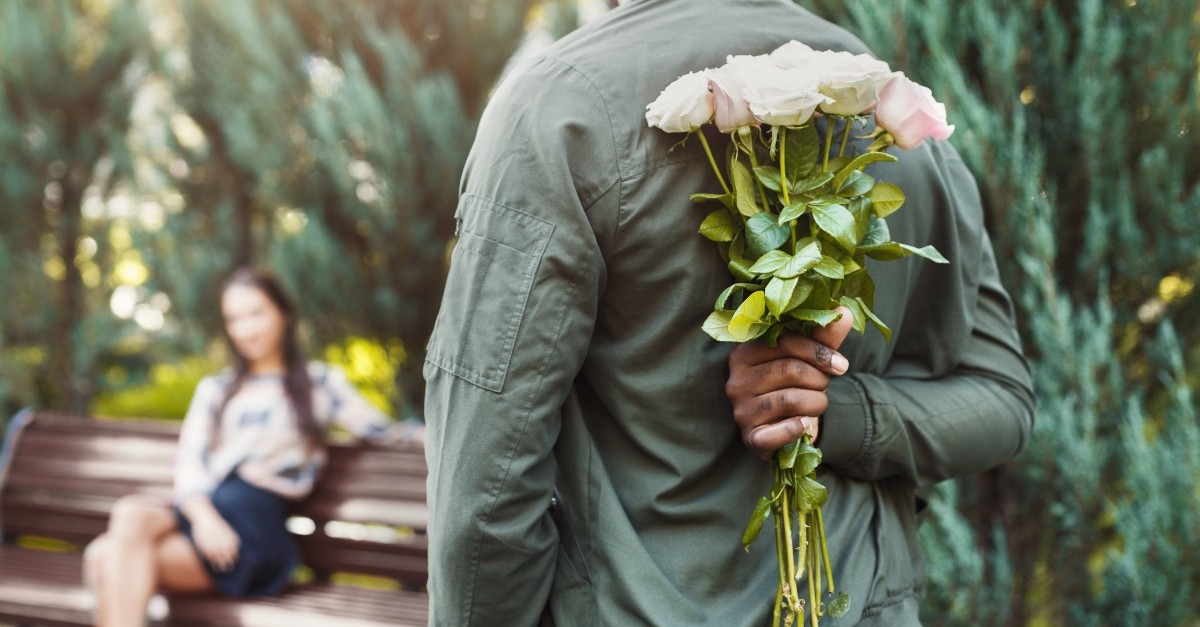 4. Be Present
We are so ruled by technology, stress, and distraction that often, we forfeit the most important aspects of life for momentary entertainment. Being present is one of the most significant ways we can show admiration towards one another. This means putting away your phone during dates or times together. This can also look like leaving work at work and giving the person you are seeing your full attention without making them feel as if they need to compete with that small rectangle box in your pocket. Also, consider that their time is not unlimited, and show in action that you care about their time as a direct way to show careful consideration. Time is valuable, and you will never regret giving your best time.
5. Love Them with Their Love Language
Much of loving another person is loving them in the way in which they can receive love best. A creative and particularly fun way to move forward in getting to know someone is to get to know what their love language is giving and receiving. Although this might not be your same love language, it is an excellent opportunity to learn how to love in a new way. For example, you might show love through gifts, but the person you are pursuing feels most secure with words of affirmation and encouragement. Consider how you can help them feel known, seen, and appreciated through how they best receive love. You could even create a hybrid of both of your love languages by giving the gift of words of affirmation and encouragement. Write them a card with heartfelt notes of your favorite qualities about them, or embolden them with a text before a big day rooting them on. Learning how someone loves can also help you love them in such a way that is much like how God loves them.
Photo credit: ©GettyImages/ProstockStudio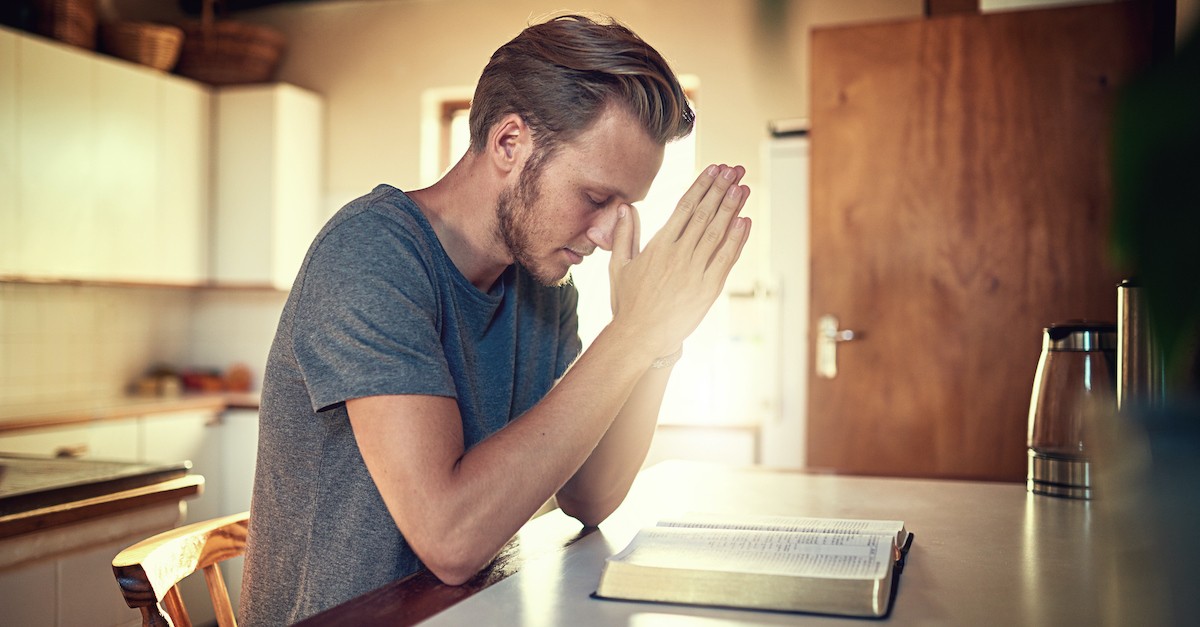 6. Go to God on How to Honor and Love Them
Ultimately the greatest respect, reverence, and regard we can give another person is pursuing them through and by the Spirit of God Himself. Love through God is true love, so when we love another person through God, we are loving them with love in its purest form. To do this, we must come before God, asking Him how to love this child of His properly. We are placing at the throne our fleshly desires, preferences, and misguided ideas. In exchange, we receive the blessing of loving someone in the most correct and compassionate way we possibly can. Invite God into this relationship, your actions, and your words so that you can give more than what you alone can give. You can give with God what only God can provide. Loving with and through God goes so far beyond all we could hope for, ask for, or imagine.
New relationships are exciting, to say the least. They are a place to thoughtfully come to know someone and respect them as God would have us do so. When we invite Him into every aspect of the relationship, we can trust in His guiding hand. We have the opportunity, therefore, to serve the other person in a beautiful way. If you have just entered into a new relationship, richly consider how you are offering respect and thoughtfulness towards them and inquire of God if there is something He would have you do moving forward. You will never regret honoring another person.
Photo credit: ©GettyImages/PeopleImages