Can I Share My Faith on Instagram without Offending?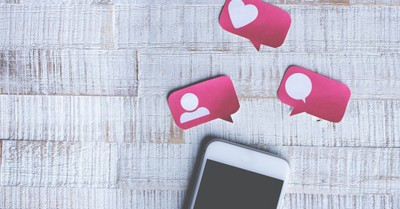 By Clarence L. Haynes Jr., Crosswalk.com
It is becoming increasingly impossible to live in this world without being connected to social media. In fact, not being connected to social media is much more the exception than the rule (not counting the countries that still don't have internet access).
Currently, there are approximately 3.8 billion users on social media, which equals about half the world's population. Of these, close to 1 billion are on Instagram. Because of this, social media has become a tremendous platform for marketing, advertising, getting out a message, and yes—even sharing your faith.
But with so many varying perspectives being shared, it's natural to wonder: is it possible to share your Christian faith on Instagram without offending people? As a person who dwells in the social media space—and uses this platform and others to share the gospel and teach God's word—I want to give you some practical guidelines that will help you do this the right way.
So, when it Instagram (or any other social media platform), is it possible to share your faith without being offensive? The answer is yes and no.
Yes, it is possible to share faith without offending; it all depends on how you do it.
However, the answer is also no, because you can't guarantee that someone won't be offended by the gospel or your faith.
Remember the very message of the gospel itself is offensive. You are telling people they are wrong, they are sinners, and they need a savior (not that you are going to be that blunt...but that is the reality of the gospel).
To take it a step further, you are telling people that the only savior is Jesus Christ and there is no other way. It doesn't matter how "nicely" you frame those words, someone could read that and take offense to it. Nevertheless, here are five practical guidelines for sharing your faith on Instagram:
Photo Credit: ©Pexels/Cristian Dina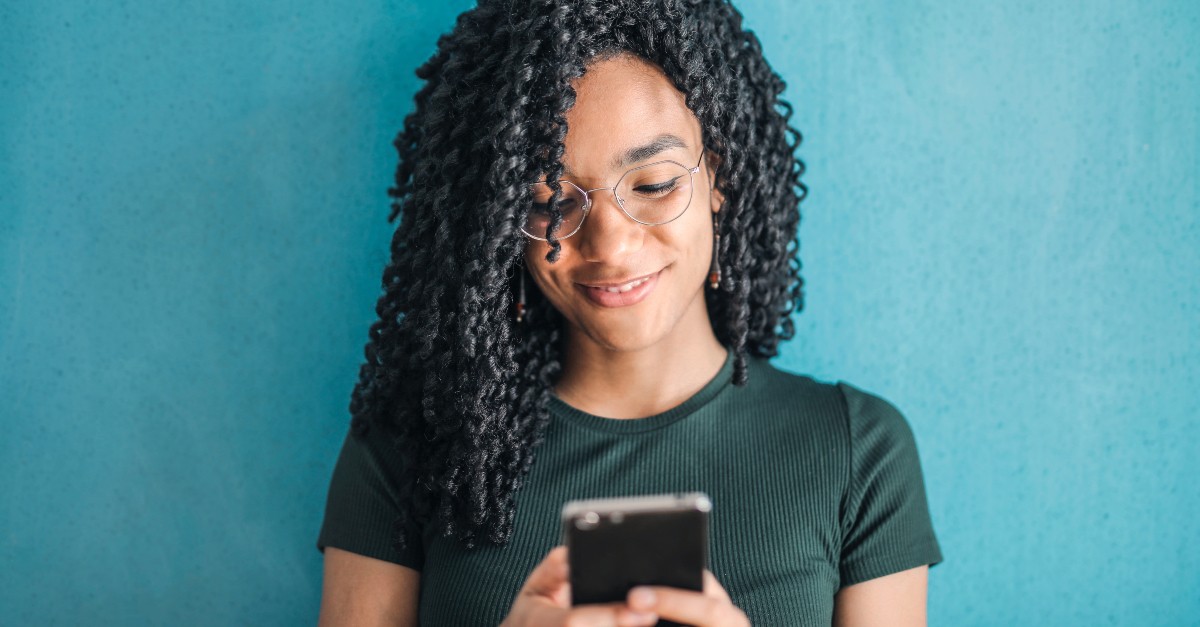 1. Decide Who You're Going to Be
The majority of people go on social media to be social. They want to have fun, connect with people, and allow people to share in their life experiences. That's the positive, fun side of social media.
Others see it as their opportunity to become the 'next big thing' and they're hoping that their next post is going to go viral...and they're going to become the next social media sensation.
When it comes to your page, are you sharing your faith as part of your overall life, or are you dedicating your page to strictly sharing the gospel or messages about faith? My pages are primarily designed to instruct, encourage, and help people in their walk with Christ.
So, first, ask yourself: What will be the focus of my Instagram presence? Your entire feed does not have to be "religious-themed" to share your faith. However, if you don't have a faith-based profile, then make sure sharing your faith fits in with the overall message of your page.
Photo Credit: ©Pexels/Andrea Piacquadio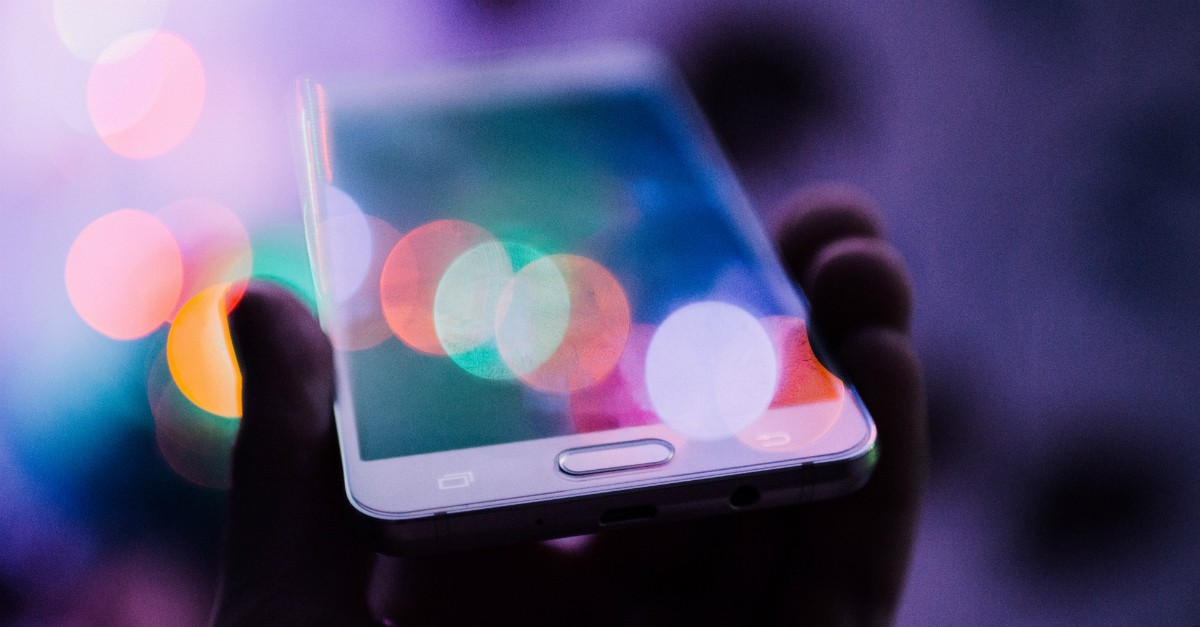 2. Consider Your Non-Faith Stuff
Once you start sharing your faith, people take notice. They may not say a word, they may just watch. They're watching for your consistency. Have you ever told someone (in the real world, not the virtual world) that you are a Christian? Maybe it's a co-worker or friend. From the moment you say you are a Christian, whether they ever tell you or not, they're watching you.
I remember when I started a new job and I was getting to know one of my co-workers and I told her I was a Christian. She later told me she started watching me because she thought I was going to be one of those 'holy rollers.' I turned out to be a lot more normal and relatable than she expected.
The bottom line is: she was watching me and people will watch you. They are looking for you to model a level of consistency that matches what you have professed with your mouth. The same thing is true on Instagram and other platforms.
When you share your faith, what does the non-faith stuff look like on your page? Does it all work together congruently...or will people look at it and become confused? One minute you can be sharing about how wonderful Jesus is to you and then later you are ranting and raving about how certain people make you sick and you can't stand being around them.
One minute you are sharing how much God loves the world. The next minute you are sharing insensitive memes demeaning other people.
It is the non-faith stuff you share that creates confusion in the people who are following you and that makes your faith stuff seem offensive, because it doesn't look genuine. The people following you can't figure out who you really are.
Are you the person who loves God and is walking with Jesus? Or, are you the angry person who can't get along with your neighbor? People don't mind you sharing your faith, as long as you don't contradict it with the non-faith stuff. So watch the non-faith stuff.
Photo Credit: ©Unsplash/Rodion Kutsaev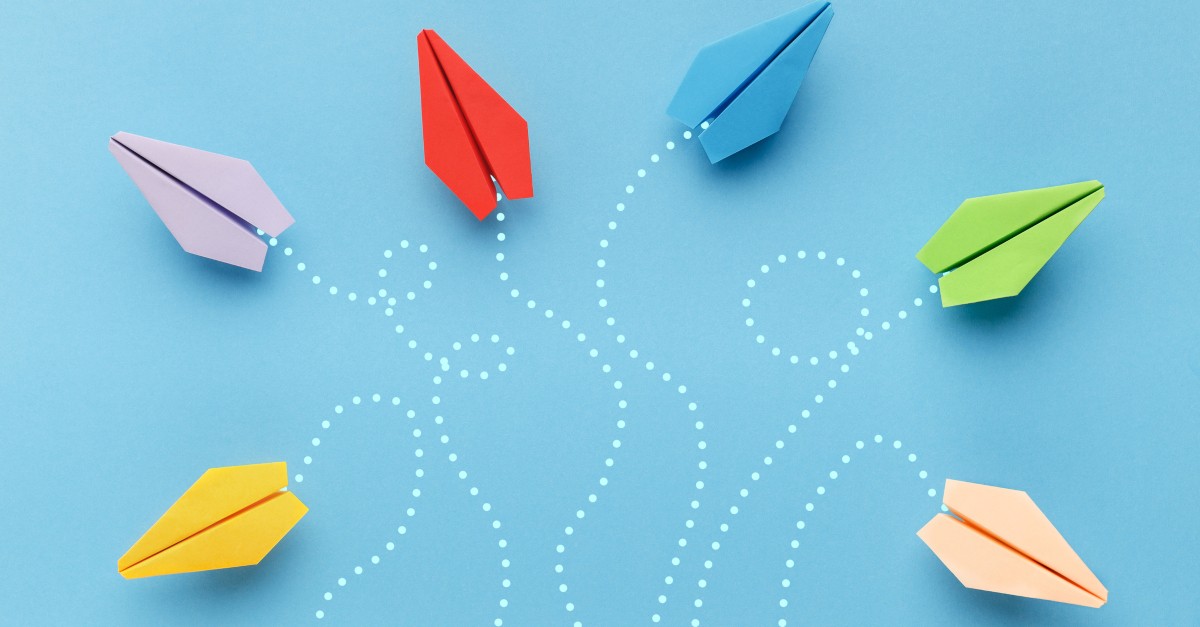 3. Be Careful of the Oil and Water
There is an old adage that oil and water don't mix. This isn't just an adage, it's actually true. In the Instagram space, and other social media platforms, oil and water exist. And if you try to mix them, the results will be disastrous.
The oil and water I am talking about is faith and politics. If you want to offend someone very quickly, start mixing your political views in with your faith views.
The problem with political views is that by nature politics can be divisive. If you agree with one side, the other side will disagree and may even hate you. Have you seen the social media wars Christians have gotten into over politics? It is highly discouraging and I think damaging to the body of Christ.
If people find your political view offensive, then they will never get to hear or see your faith. My wife was looking at her social media and someone she respects as a Bible teacher and pastor shared something that was political on their page. Because what that person shared was from a different political viewpoint, it caused her to ask, how could they believe that?
Since that moment, it's been hard for my wife to receive from this person...because the political view has gotten in the way. Again, some things 'mix' like oil and water. The gospel alone can be offensive enough. You don't need to add any political fuel to the fire.
Photo Credit: ©GettyImages/Prostock-Studio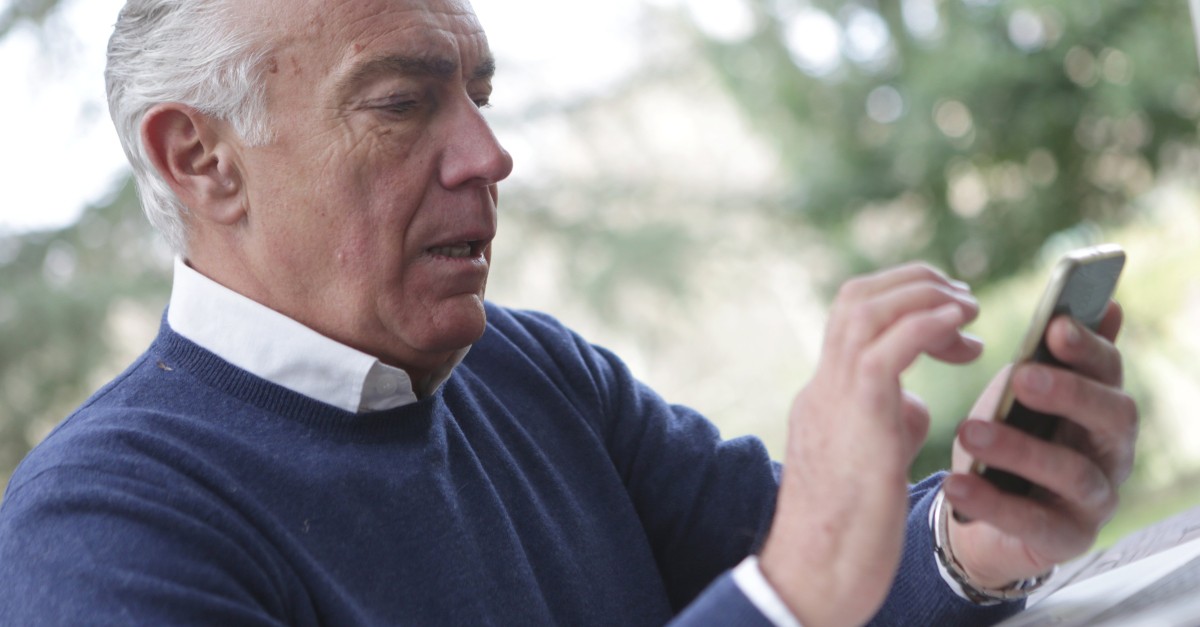 4. Watch the Attitude
When you share on Instagram regarding issues of faith, you want to be encouraging and inspirational—not critical and judgmental. Don't use the platform to talk about the doctrinal disagreements or arguments that Christians sometimes get into. This will not help you look good, and more importantly, it doesn't make Jesus look very attractive. Paul reminded Timothy of this:
Keep reminding God's people of these things. Warn them before God against quarreling about words; it is of no value, and only ruins those who listen. – 2 Timothy 2:14
If you're going to share your faith, then seek to uplift, encourage, and inspire people in their faith. You don't need to tell everyone they are all sinners and they are all going to hell if they don't accept Jesus. That won't work.
The things that attracted people to Jesus were his love, his kindness, his mercy, his compassion, and his grace. In Romans 2:4, we are reminded that it's God's kindness that leads us to repentance. If it works to bring you and me to repentance, it will also work in the Instagram space.
So watch your attitude and the tone of what you're sharing because it could be your tone people reject and not necessarily your message.
Photo Credit: ©Pexels/Andrea Piacquadio
5. Remember Who you Represent
We are therefore Christ's ambassadors, as though God were making his appeal through us. We implore you on Christ's behalf: Be reconciled to God. – 2 Corinthians 5:20
According to dictionary.com, an ambassador is a diplomatic official of the highest rank, sent by one sovereign or state to another as its resident representative. Biblically, ambassador is defined as 'one who goes on an errand' as an 'interpreter' or 'messenger.'
When you are in the social media world, you are God's resident representative in that space. What does that mean? It simply means think before you hit share or post. Think about who you represent and how will this make him look. The beauty of the 2 Corinthians 5:20 is Paul says that as his ambassador it is as if God is making his appeal to the world through you.
Since you are representing him, what do you want him to look like? Isn't that what matters most? If you keep this in mind, it will cause you to think twice before creating or sharing Instagram posts.
You can do it.
Instagram is a fantastic space that gives you the potential to have great influence. You can share your faith and do it in a way that will make a difference and not make it into a mess. If you will think of your Instagram space the same way you think of your other spaces, you will be on the right track.
Remember, you are God's resident representative in the earth. I implore you to go and represent him well. You can do it...even on Instagram.
Photo Credit: ©GettyImages/thanasus